Italy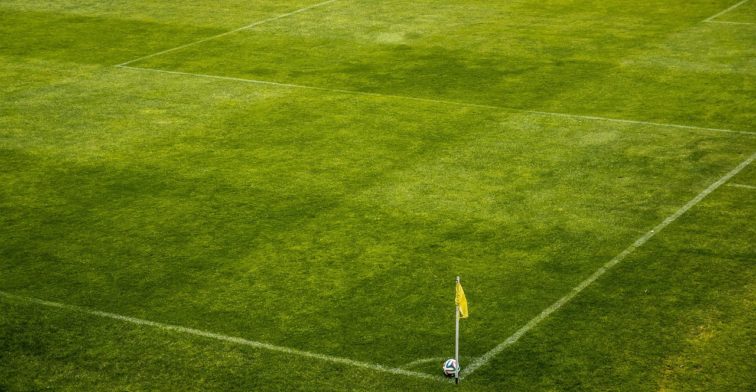 While the Premier League may have been underway a few weeks ago, the rest of Europe is only just starting to catch-up. As such, this weekend has served as the reintroduction of Serie A to the world as Italian teams across the division attempt to make a statement. The game we're going to be taking a look at today will be contested between Inter Milan and Lecce, which is pretty easily one of the biggest David vs Goliath encounters of recent years.
» Read more about: Inter Milan Face Lecce In Serie A Showdown »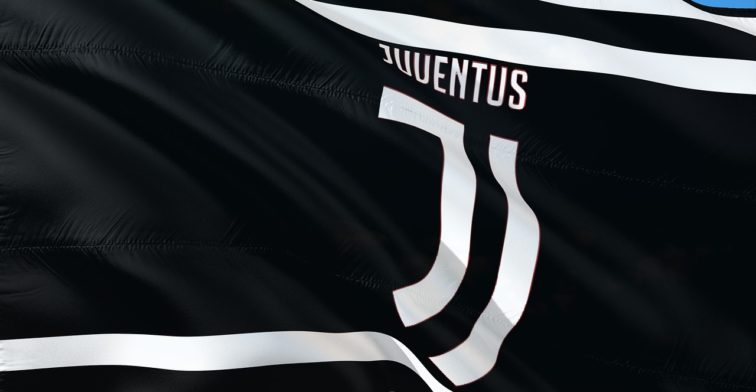 The International Champions Cup pits some of world football's biggest and best sides against one another, all in the name of getting them fit and ready for the new season (and because of the money involved, of course). The game we're going to be focusing on today is Juventus vs. Tottenham Hotspur, which should be a pretty intriguing battle. One side will be viewed as the favourites to win their respective league title next season,
» Read more about: Juventus Take On Tottenham In International Champions Cup »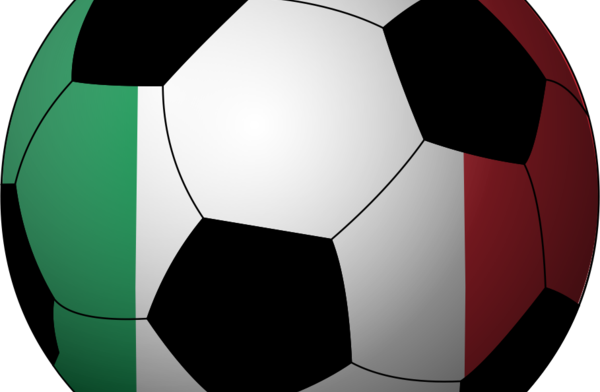 The domestic season is slowly coming to an end, as teams throughout Europe prepare to do their business off of the pitch instead of on it courtesy of the summer transfer window. Things are starting to wind down in most of the major European countries, but there's still a little longer to go over in Italy. Serie A has two matchdays remaining with a series of entertaining games still to come, including one this weekend that will be contested by two sides who will have high hopes for a potential title challenge next season.
» Read more about: Inter Milan Face Big Late Season Test Against Napoli »