Juventus Take On Tottenham In International Champions Cup
The International Champions Cup pits some of world football's biggest and best sides against one another, all in the name of getting them fit and ready for the new season (and because of the money involved, of course). The game we're going to be focusing on today is Juventus vs. Tottenham Hotspur, which should be a pretty intriguing battle. One side will be viewed as the favourites to win their respective league title next season, whereas the other would probably require something of a minor miracle if they were serious about achieving that kind of goal.
Juve are widely considered to be one of the biggest juggernauts in European football today, and rightly so. After adding Cristiano Ronaldo to their ranks last year they were always going to be a force to be reckoned with, and now, they're ready to step up their game ahead of the new campaign. They've already brought in de Ligt in a blockbuster move, and as we look forward to the rest of the summer transfer window, we wouldn't be at all surprised if they brought in several new big faces before Serie A gets underway.
Spurs are still in need of a few big signings on their side of things, although bringing Ndombele into the fold has certainly been an exciting step in the right direction. Pochettino's men are coming off the back of a remarkable campaign, in which they secured a top four place in the Premier League and also reached the final of the Champions League. Some would argue that the pressure is off them for the upcoming season, but in reality, we think it's the exact opposite. They need to prove themselves as one of English football's top dogs, and given the quality of their opposition, that isn't going to be easy.
Juventus vs Tottenham Betting Prediction
Tottenham are one of those teams that'll never go away, no matter how much pressure you're putting them under. They'll push and push until the final whistle, and more often than not, that yields some pretty good results for them. In this instance, though, all it's going to do is delay the inevitable – which is a Juventus win. We think it's going to be pretty tight but the Italian champions are just on a whole other level, which sounds like an odd thing to say given where both teams wound up finishing in the Champions League last season.
Receive exclusive betting tips and offers.
SIGN UP
Juventus To Beat Tottenham At 2.12

VISIT SITE
EXCLUSIVE
100% Deposit Bonus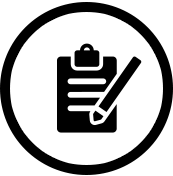 1. REGISTER
Register an account with Betsson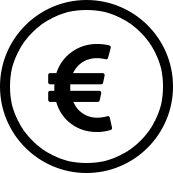 2. DEPOSIT
Deposit up to €75 in your new account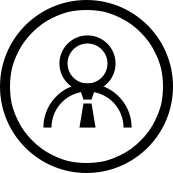 3. BONUS
Get a 100% bonus!
RECOMENDED BOOKMAKERS
THE BEST promotions and free bets available