FREE TIP OF THE DAY
Colombia vs Qatar – Copa America
Colombia -1VIEW ALL TIPS
TRENDING NEWS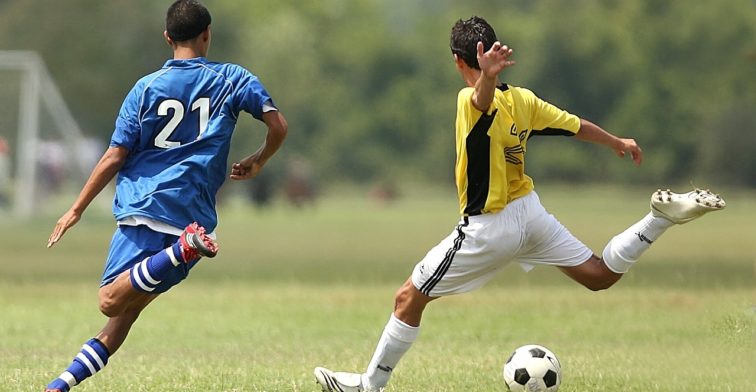 Colombia caused the first shock of the Copa America 2019 with a win in their opening game against Argentina. Now they face someone who they should beat, in Qatar, and have to handle being a favourite and show that they can dominate games.
There was no dominance shown in that first game at all, in fact, it was a game that Argentina completely dominated and should have won. They had chances in the first half to take the lead but couldn't find a way past the resilient at times Colombian defence.
» Read more about: Colombia Set to Make Light Work of Qatar »
Brazil are strongly fancied to win the Copa America this year as hosts and perhaps one of the few things that could beat them in this tournament is not handling the pressure that is on them. After the first game, while it wasn't perfect, I am expecting to see them settle better and show their real class when they come up against Venezuela on Tuesday night.
The hosts went off to boos after a goalless first half against Bolivia on the opening night,
» Read more about: Brazil Fancied to Build on Strong Copa America Start »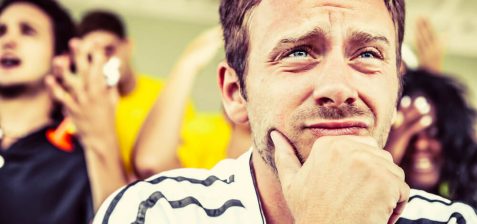 As if we didn't already have enough international football to scream and shout about this summer, another tournament is starting to grab the attention of the masses: and that is the European U21s Championship. We all know that Europe is the biggest hotbed for world class football throughout the world, and as such, this competition is pretty important. For most of these kids, it serves as the final step up before they attempt to start playing for their senior national team.
» Read more about: Germany U21 Face Denmark U21 In Euro U21s Championship »
VIEW MORE ARTICLES
BECOME A VIP
Monthly
€12
7 DAYS FREE TRIAL
EXCLUSIVE TIPS & OFFERS
Quartlery
€30
7 DAYS FREE TRIAL
EXCLUSIVE TIPS & OFFERS
1 Year
€99
LIMITED TIME OFFER
GET PREMIUM FOR FREE
LEARN NOW
Why should YOU join?
When joining our premium account you will have access to all our premium daily betting tips from our betting experts. We are also giving away a FREE Gamblers Lounge T-Shirt with every new 1 Year Membership and the chance of winning live sports tickets and exclusive signed merchandise!
You can get a one year FREE PREMIUM SUBSCRIPTION today by registering an account with one of out bookmakers and depositing the amount of €20+.
BENEFITS
Access to all our daily betting tips
Free Gamblers Lounge T-Shirt
Exclusive VIP only free bets
The chance of winning live sports tickets and exclusive signed merchandise!