FREE TIP OF THE DAY
Burnley vs Chelsea – Premier League
Burnley & Chelsea To DrawVIEW ALL TIPS
RECOMENDED BOOKMAKERS
THE BEST promotions and free bets available
TRENDING NEWS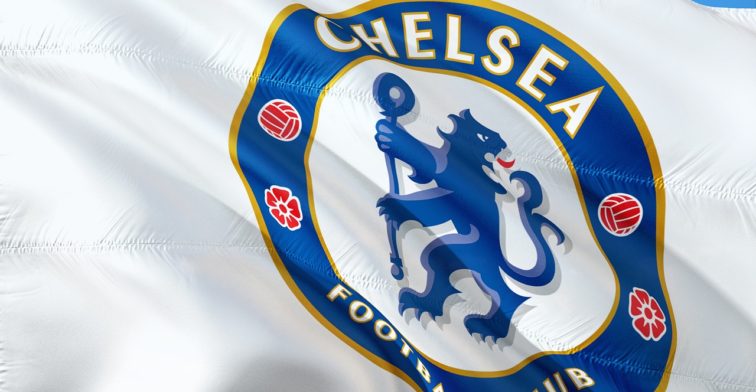 Premier League football is back once again this weekend as we look ahead to what should be a really entertaining set of fixtures. From the top of the league to the very bottom there are surprising results to be found in the early stage of the new season, and we can't see that trend stopping any time soon. Today, we're going to be taking a look at Burnley vs Chelsea, as Sean Dyche's men attempt to do what they do best: overcome the odds and shock the football world as they take on Frank Lampard's new look Blues side at Turf Moor.
» Read more about: Burnley Attempt To Derail Chelsea's Momentum At Turf Moor »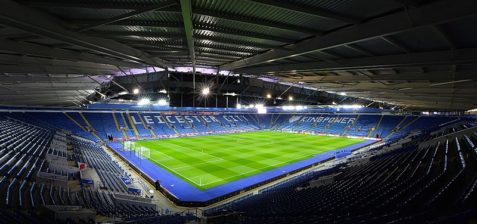 We have a Premier League game on Friday night this weekend and it sees Leicester, who have made a very good start to the season, travelling down south to take on Southampton. This is a chance for Leicester to leapfrog Manchester City and go above them, with City playing later in the weekend, while Southampton will have their eye on the relegation zone, they could find themselves in it if results don't go their way.
» Read more about: Leicester Fancied to Continue Good Run on Friday »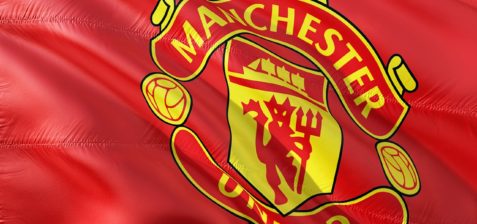 The start to this season has been far from easy for Manchester United, as has been well documented all over the world. However, one thing they deserve a lot of credit for is their improved performance against Liverpool on Sunday. Fans will be hoping that is them turning the corner and as far as their Europa League game on Thursday goes, I certainly hope it is.
United only drew that game 1-1 but should really have won it.
» Read more about: Manchester United Value to Build on Good Premier League Effort »
VIEW MORE ARTICLES
BECOME A VIP
Monthly
€12
7 DAYS FREE TRIAL
EXCLUSIVE TIPS & OFFERS
Quartlery
€30
7 DAYS FREE TRIAL
EXCLUSIVE TIPS & OFFERS
1 Year
€99
LIMITED TIME OFFER
GET PREMIUM FOR FREE
LEARN NOW
Why should YOU join?
When joining our premium account you will have access to all our premium daily betting tips from our betting experts. We are also giving away a FREE Gamblers Lounge T-Shirt with every new 1 Year Membership and the chance of winning live sports tickets and exclusive signed merchandise!
You can get a one year FREE PREMIUM SUBSCRIPTION today by registering an account with one of out bookmakers and depositing the amount of €20+.
BENEFITS
Access to all our daily betting tips
Free Gamblers Lounge T-Shirt
Exclusive VIP only free bets
The chance of winning live sports tickets and exclusive signed merchandise!