FREE TIP OF THE DAY
Netherlands vs Germany – Euro 2020 Qualifying
Netherlands & Germany To DrawVIEW ALL TIPS
RECOMENDED BOOKMAKERS
THE BEST promotions and free bets available
TRENDING NEWS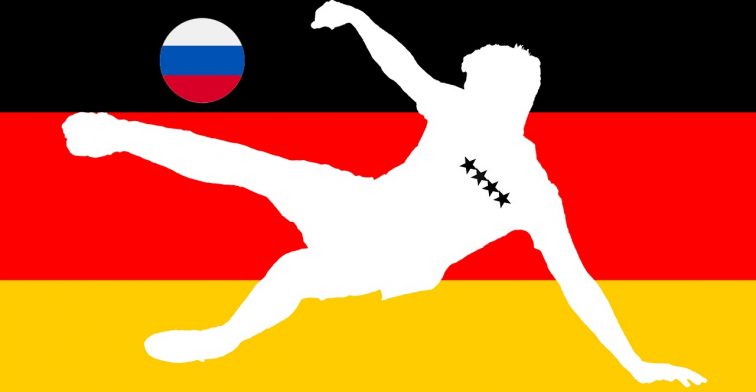 The qualification period for UEFA Euro 2020 has begun, and that alone should be cause for excitement. The World Cup is in the rearview mirror and, quite frankly, we think it's time to start thinking about the future. This game moves quickly and before you know it the next tournament will be right around the corner, with the one year anniversary of the WC itself being just a few months away. There are teams across Europe that have already made quite the impression in the qualifiers,
» Read more about: Old Rivals Netherlands & Germany Go To War Once Again »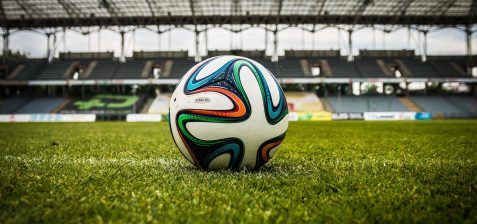 Domestic football is the version of this beautiful game that we all know and love the most, but it isn't the only version. As fans experienced last summer, and particularly England fans, there's a lot to be said for the excitement of international football. An important tournament may only come around every so often, but that doesn't mean we should shy away from enjoying the qualifiers, too. They might not be quite as enticing but they're certainly of vital importance,
» Read more about: Italy Battle Finland In Euro 2020 Qualifying »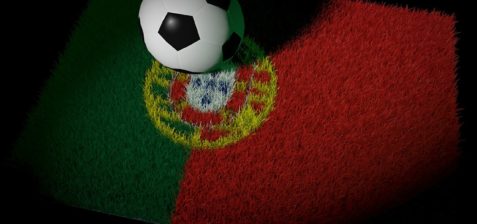 After going undefeated in four games, Portugal qualified for the Nations League finals this summer, mainly at the expense of Italy who finished in behind them. That was a bit of a surprise really, although they did show glimpses of real promise in the World Cup last summer. Now their task is a simple one, to prove that their performances in the Nations League were not a fluke, and that they can compete with the best in Europe.
» Read more about: Portugal to Ease to Opening Victory in Euro 2020 Qualifying »
VIEW MORE ARTICLES
BECOME A VIP
Monthly
€12
7 DAYS FREE TRIAL
EXCLUSIVE TIPS & OFFERS
Quartlery
€30
7 DAYS FREE TRIAL
EXCLUSIVE TIPS & OFFERS
1 Year
€99
LIMITED TIME OFFER
GET PREMIUM FOR FREE
LEARN NOW
Why should YOU join?
When joining our premium account you will have access to all our premium daily betting tips from our betting experts. We are also giving away a FREE Gamblers Lounge T-Shirt with every new 1 Year Membership and the chance of winning live sports tickets and exclusive signed merchandise!
You can get a one year FREE PREMIUM SUBSCRIPTION today by registering an account with one of out bookmakers and depositing the amount of €20+.
BENEFITS
Access to all our daily betting tips
Free Gamblers Lounge T-Shirt
Exclusive VIP only free bets
The chance of winning live sports tickets and exclusive signed merchandise!