FREE TIP OF THE DAY
Middlesbrough vs West Brom – Championship
West Brom win VIEW ALL TIPS
RECOMENDED BOOKMAKERS
THE BEST promotions and free bets available
TRENDING NEWS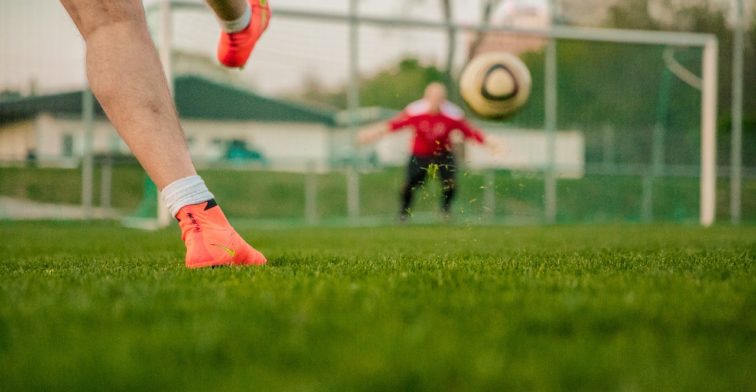 The Championship returns this weekend and on Saturday afternoon the current league leaders West Brom will head to Middlesbrough hoping to keep their place at the top. The Baggies have played very well so far, and actually they have only lost one of their 11 games so far this season. They lost out in the playoffs last season and have done well to bounce back, another bid for promotion looks likely once more.
» Read more about: Table Toppers West Brom Fancied to Win at Boro »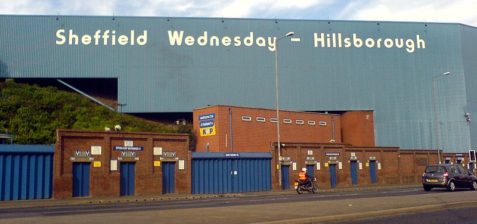 Club football returns this weekend and the English Championship kicks back off on Friday night with a game in Wales. Cardiff host Sheffield Wednesday on the returning night, and this has the makings of being a good game. Both teams have started well, and in the case on Wednesday they have started better than people were expecting them to.
Going into the games this weekend, Sheffield Wednesday are up in 8th position, just one point off the playoffs while Cardiff are just below them in 11th,
» Read more about: Sheffield Wednesday and Cardiff Set to Play Out Entertaining Draw »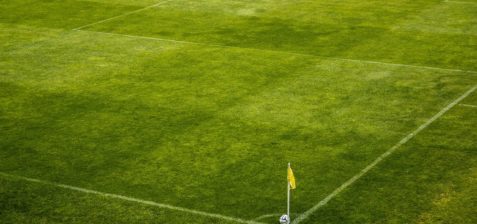 We have a great battle going on right now in Group J of the Euro 2020 qualifying round. Finland, Armenia and Bosnia are all battling it out for the second qualifying place behind runaway leaders Italy and it looks as though this will go down to the wire.
We have three games to go, with all three teams involved playing on Tuesday night, including a match between Finland and Armenia. Going into the games,
» Read more about: Bosnia Fancied to Land Second Win of the Weekend in Qualification Push »
VIEW MORE ARTICLES
BECOME A VIP
Monthly
€12
7 DAYS FREE TRIAL
EXCLUSIVE TIPS & OFFERS
Quartlery
€30
7 DAYS FREE TRIAL
EXCLUSIVE TIPS & OFFERS
1 Year
€99
LIMITED TIME OFFER
GET PREMIUM FOR FREE
LEARN NOW
Why should YOU join?
When joining our premium account you will have access to all our premium daily betting tips from our betting experts. We are also giving away a FREE Gamblers Lounge T-Shirt with every new 1 Year Membership and the chance of winning live sports tickets and exclusive signed merchandise!
You can get a one year FREE PREMIUM SUBSCRIPTION today by registering an account with one of out bookmakers and depositing the amount of €20+.
BENEFITS
Access to all our daily betting tips
Free Gamblers Lounge T-Shirt
Exclusive VIP only free bets
The chance of winning live sports tickets and exclusive signed merchandise!