FREE TIP OF THE DAY
Chelsea vs Malmo – Europa League
Chelsea -1VIEW ALL TIPS
RECOMENDED BOOKMAKERS
THE BEST promotions and free bets available
TRENDING NEWS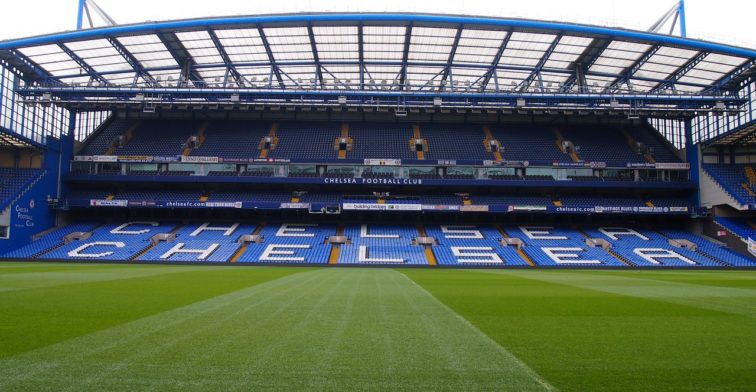 Chelsea and Malmo meet again on Thursday night, this time in England at Stamford Bridge for what will be the second leg of their Europa League tie. The Blues come here with a small 2-1 lead from the first game and they will be looking to build on that early in this one and put the game to bed.
While Malmo will know they are up against it here, they can take heart from the late goal they scored to get back into the game,
» Read more about: Sarri to Guide Chelsea into Next Round of Europa League »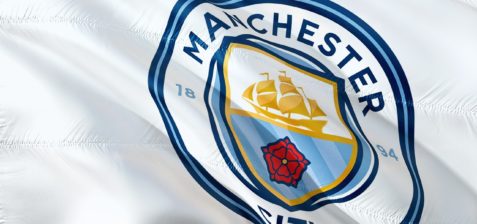 the final of three games between Premier League and Bundesliga teams is this clash between Manchester City and Schalke. It is the only tie that has the English team playing away from home first, but despite that this is the only tie where the English team is odds on to win. Manchester City will be looking to use their dominance to take a lead home with them from this tie, and that would really put them in the driving seat as far as qualification to the next round goes.
» Read more about: Manchester City to Take Control of Champions League Tie in Germany »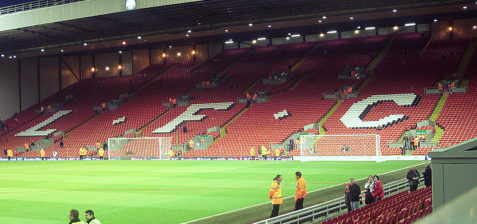 There are few better things in football than a European night at Anfield and you can expect a fantastic atmosphere at the stadium tonight when the club takes on German giants Bayern Munich. Both teams can feel a little unlucky that they have been put together with such a strong opponent at this stage in the tournament, and one of them will be going out a lot earlier than expected because of that. It was Liverpool that finished second in their group to set this tie up,
» Read more about: Attacking Mentality Should Suit Liverpool in First Leg of Champions League Tie »
VIEW MORE ARTICLES
BECOME A VIP
Monthly
€12
7 DAYS FREE TRIAL
EXCLUSIVE TIPS & OFFERS
Quartlery
€30
7 DAYS FREE TRIAL
EXCLUSIVE TIPS & OFFERS
1 Year
€99
LIMITED TIME OFFER
GET PREMIUM FOR FREE
LEARN NOW
Why should YOU join?
When joining our premium account you will have access to all our premium daily betting tips from our betting experts. We are also giving away a FREE Gamblers Lounge T-Shirt with every new 1 Year Membership and the chance of winning live sports tickets and exclusive signed merchandise!
You can get a one year FREE PREMIUM SUBSCRIPTION today by registering an account with one of out bookmakers and depositing the amount of €20+.
BENEFITS
Access to all our daily betting tips
Free Gamblers Lounge T-Shirt
Exclusive VIP only free bets
The chance of winning live sports tickets and exclusive signed merchandise!