FREE TIP OF THE DAY
Juventus vs Tottenham – International Champions Cup
Juventus To Beat TottenhamVIEW ALL TIPS
RECOMENDED BOOKMAKERS
THE BEST promotions and free bets available
TRENDING NEWS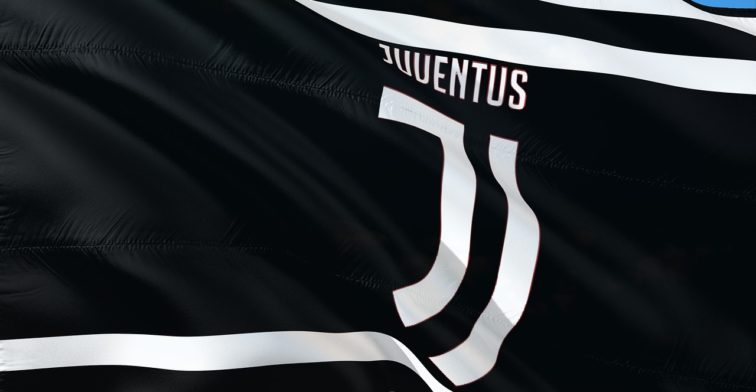 The International Champions Cup pits some of world football's biggest and best sides against one another, all in the name of getting them fit and ready for the new season (and because of the money involved, of course). The game we're going to be focusing on today is Juventus vs. Tottenham Hotspur, which should be a pretty intriguing battle. One side will be viewed as the favourites to win their respective league title next season,
» Read more about: Juventus Take On Tottenham In International Champions Cup »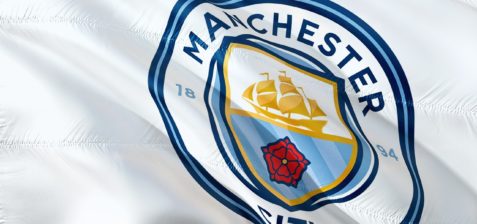 The Premier League Asia Trophy serves as a fun way to embed the English Premier League into the Asian culture, and that can only be a good thing. The Chinese, especially, are trying to work their way progressively up through the ranks of the international game, and projects like this should help with that. The final is set to be contested between Manchester City and Wolverhampton Wanderers, who are both coming off the back of seasons that can only be considered a resounding success –
» Read more about: Man City Battle Wolves In Premier League Asia Trophy Final »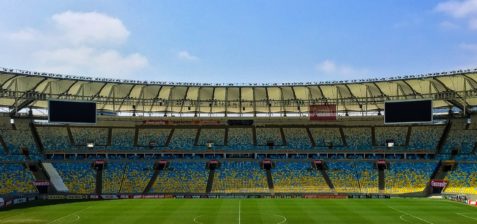 The Africa Cup of Nations final is upon us, and after weeks of waiting, we're finally going to get the answer to a very important question: who are the worthy Champions of Africa? The two finalists, Senegal and Algeria, have both scratched and clawed their way through to this point, and it's safe to say that they've proven themselves to be the two best teams on the continent this year. Now, though, there is only room for one as we get ready for the final big international showdown before the domestic European seasons get underway in a few weeks time.
» Read more about: Senegal Face Algeria In Africa Cup of Nations Final »
VIEW MORE ARTICLES
BECOME A VIP
Monthly
€12
7 DAYS FREE TRIAL
EXCLUSIVE TIPS & OFFERS
Quartlery
€30
7 DAYS FREE TRIAL
EXCLUSIVE TIPS & OFFERS
1 Year
€99
LIMITED TIME OFFER
GET PREMIUM FOR FREE
LEARN NOW
Why should YOU join?
When joining our premium account you will have access to all our premium daily betting tips from our betting experts. We are also giving away a FREE Gamblers Lounge T-Shirt with every new 1 Year Membership and the chance of winning live sports tickets and exclusive signed merchandise!
You can get a one year FREE PREMIUM SUBSCRIPTION today by registering an account with one of out bookmakers and depositing the amount of €20+.
BENEFITS
Access to all our daily betting tips
Free Gamblers Lounge T-Shirt
Exclusive VIP only free bets
The chance of winning live sports tickets and exclusive signed merchandise!