Research & statistics for betting
While there are certain aspects of betting that you just can't change, it's important to always prepare yourself before actually going through with putting a bet on. Sometimes the favourite loses and sometimes the underdog comes out on top, but either way, it's good to feel like you know what you're doing – which is why research & statistics are key.
You may be moaning and groaning at this thinking that research is something that only people who bet professionally do, but you'd be wrong. Obviously, we aren't stupid, we know that it's not always going to impact the way in which your bets turn out, but why not give yourself better odds than you're being provided with by the bookmakers themselves?
There are many, many steps to making this work effectively but for the sake of this guide, we're going to narrow it down to three key factors. They're all things you won't want to do when you're picking your single bet or accumulator on a Saturday morning, but you have to think about your priorities when betting. You don't need to be addicted to the game in order to think things through accordingly – you just need to be committed enough to giving yourself the best possible advantage.
#1 – Pick The Market
Certain markets are more fruitful than others, and that's just the way things are with betting. Over 2.5 and under 2.5 tend to be pretty reliable for domestic leagues, as there aren't too many disparities between what a team is able to produce on a week to week basis. Then you've got the total amount of corners, which is something that can fluctuate greatly depending on which team is playing who. The final result, however, is something that can often be viewed as a complete and utter lottery dependant on what league or tournament you're betting on.
#2 – Analyse The Form
Form matters, and that's just a fact. It may seem like a completely obvious thing to say but a quick two-minute glance at the form table can be vital, and we aren't just talking about whether or not they've been picking up wins over the course of the last few weeks and months. The number of goals scored, how any given big team tends to fare against lower opposition, whether things off the pitch can affect the game – it's not rocket science, and it really doesn't take up all too much of your time.
#3 – Consider The Team Selection
This can be seen as a risky tactic depending on what you're doing this close to the games, but within an hour of the team sheets being released (or a few days if reliable sources know what the squad will look like), it's interesting to note who will be playing. Some forwards may not match up particularly well against other defensive options, whereas certain formations could restrict the movement of a major midfield pairing. Every single position on the pitch matters and so does every player, so don't sleep on some of the smaller things in betting.
Receive exclusive betting tips and offers.
SIGN UP
EXCLUSIVE
100% Deposit Bonus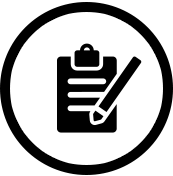 1. REGISTER
Register an account with Betsson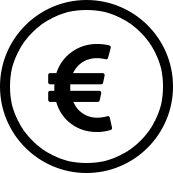 2. DEPOSIT
Deposit up to €75 in your new account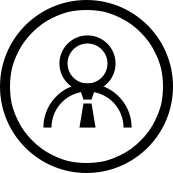 3. BONUS
Get a 100% bonus!
RECOMENDED BOOKMAKERS
THE BEST promotions and free bets available