Back Tottenham to Shine on Opening Night in Greece
Plenty of eyes will be on Tottenham on Wednesday evening in the Champions League. Losing finalists from last season, Spurs come back looking to go one better, although many will feel like they missed their best chance of success in this competition last season when they made the final.
Having said that, they will arrive here looking to complete the first part of their job, which is to qualify for the knockout phase. That shouldn't be too much trouble for them, and this game against Olympiakos gives them the perfect opportunity to pick up three vital away points on the opening round of matches.
Spurs come here after an emphatic 4-0 victory in the Premier League on Saturday against Crystal Palace. A few had questioned their start, but this was impressive and in parts, Tottenham have probably looked a little better than last season so far, although work is needed on their consistency, something which could hold them back further in this tournament and in their Premier League bid.
Greek side Olympiakos will be looking to hold their own here, and know that their best chance of picking anything up from this group will be when they play at home. They will try and make things difficult for Spurs, but looks as though they will have their work cut out, in terms of class and ability, they are a long way off the English side by the looks of things.
Olympiakos vs Tottenham Betting Tips
A chance for Tottenham to get an early win on the board, and one that we think they will take. Their run to the final last season was something special, and while we don't quite think they will be able to replicate that this season, they are more than capable of firstly getting through to the knockout phase and then secondly going up against any of the big sides remaining in the competition at that point.
The Greek side Olympiakos lack the quality to compete with the best this competition has to offer, and their eyes will be on a Europa League spot from this group.
This is the ideal starting point for Spurs, an away trip where they can dominate things and pick up three points and that is exactly what I think they are going to do.
Be sure to head over to our tips page for more bets on the Champions League on Wednesday!
Receive exclusive betting tips and offers.
SIGN UP
Tottenham to beat Olympiakos at 1.98

VISIT SITE
EXCLUSIVE
100% Deposit Bonus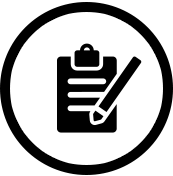 1. REGISTER
Register an account with Betsson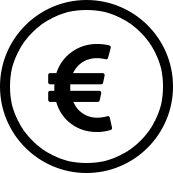 2. DEPOSIT
Deposit up to €75 in your new account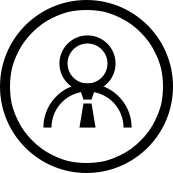 3. BONUS
Get a 100% bonus!
RECOMENDED BOOKMAKERS
THE BEST promotions and free bets available