Wolves Battle Manchester United In FA Cup Quarter Final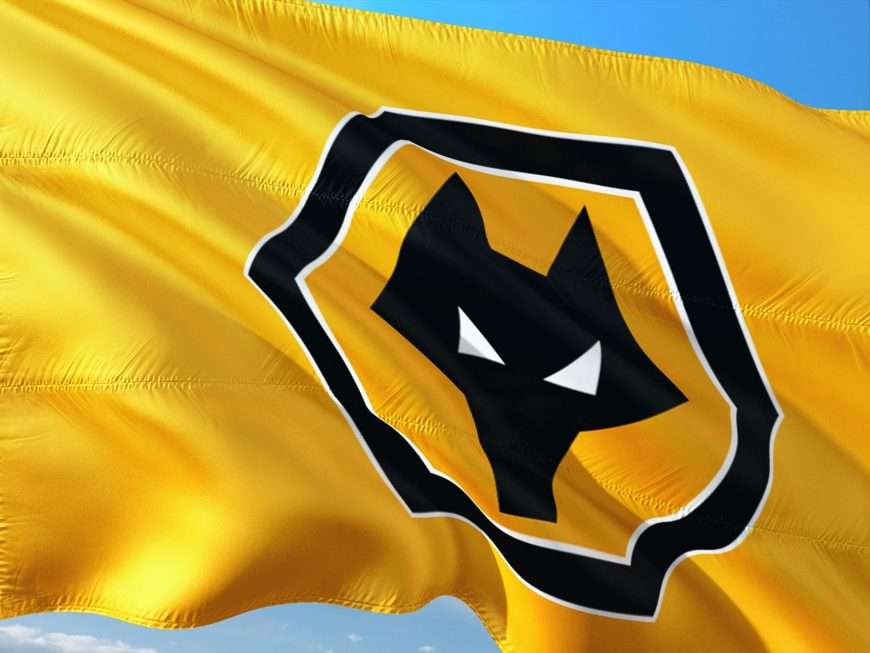 The magic of the FA Cup is something that has been spoken of to no end over the course of the last few years, with the likes of BBC pushing the idea that the oldest club competition in the world still holds some prestige. Whilst we agree to a certain extent, it definitely feels like we need to see an injection of life in some way, shape or form. This weekend we will find out what the line-up is going to be for the semi finals at Wembley, which could wind up determining just how much intrigue there is from the general public.
One of the most intriguing quarter finals will take place at Molineux, as Wolverhampton Wanderers prepare to host Manchester United. These two teams are veterans of the beautiful game within English football, and it always felt like there's been a mutual respect of sorts between the two. That was certainly the case when Sir Alex Ferguson was in charge, as the Scot openly admitted on several occasions that he had a soft spot for the Midlands side. Still, all of that will go out of the window this weekend, as the chance to compete at Wembley doesn't really come around all too often – especially now that Tottenham are heading to their new stadium.
This season has already been fairly remarkable for the home side, with Nuno Espirito Santo guiding the club to the brink of a Europa League spot. They've still got a long way to go before they clinch that accolade, especially with Watford breathing down their necks. Still, it's difficult not to be impressed by the season they're having, regardless of how much money they may have spent along the way. They look like a team that will be sticking close behind the top six for a good few years to come, which is an exciting prospect for their fans.
Manchester United, on the other hand, are starting to look like the club we all knew when we were growing up. Ole Gunnar Solskjaer has been able to inject a new belief into the fans and the players alike, and it's really showing on the pitch. They've been on a fantastic run of form as of late, and with Manchester City being the other biggest club left in the FA Cup, it certainly seems realistic to suggest that they'll be one of the favourites to lift the trophy if they can edge their way past a tough Wolves side.
Wolves' last six games have actually been pretty inconsistent, which tends to fit the kind of run they've been on this season. They drew 1-1 with Newcastle United in what wound up being a pretty fortunate result, before defeating Bristol City 1-0 in the FA Cup to set up this tie. They drew 1-1 with Bournemouth before losing 1-0 to Huddersfield Town of all teams, which is a perfect example of their frustrating inconsistency. They then eased to a 2-0 win over Cardiff City, before coming within inches of beating Chelsea again. Unfortunately, Eden Hazard had other plans.
United kicked off their last six game stretch against Chelsea, who they managed to defeat 2-0. They wound up drawing 0-0 against rivals Liverpool in what many considered to be a positive result, before seeing off the challenge of Crystal Palace. They then edged past Southampton 3-2, and subsequently went to Paris and registered one of the most impressive results of the season so far. They came from behind to beat PSG and book their place in the quarter finals of the Champions League, which probably helped ease the pain of their defeat to Arsenal a few days later.
The first meeting between these two teams took place way back in 1892, and ever since then they've both had their moments of success in the fixture – and in English football in general. United lead the overall head to head standings 48-34, with 17 draws thrown in there too. Their last meeting took place back in September, when Wolves put in a really strong performance at Old Trafford. They managed to hold United to a 1-1 draw, which served as a reminder to the Premier League that this team wasn't just going to be a flash in the pan.
For Wolves, things are looking pretty good when it comes to their team selection as there are no real injury worries to be concerned about. Nuno will be well aware of the fact that a win over United gives them a great chance of winning the competition, and he'll want to go all out there. Ruddy and Vinagre may come into the starting XI if Nuno wants to mix things up a little bit, but if not, there will be plenty of familiar faces with Ruben Neves and Joao Moutinho continuing to battle it out for a place in the team.
Anthony Martial and Nemanja Matic were able to recover from their respective injuries to take on Arsenal last weekend, and both will likely feature once again here. Ander Herrera should be back to full fitness, although he'll be competing with Pereira, McTominay and Fred for a place in the team. Mata, Lingard and Sanchez are all expected to miss out, with Sergio Romero being set to start in goal. OGS will have a decision to make regarding whether or not to start Smalling or Bailly, but either way, he'll be confident that his squad is strong enough to make it through.
Wolves vs Manchester United Betting Prediction
As we've seen multiple times throughout the course of the season, Wolverhampton Wanderers seem to thrive when they go up against the top six. They just seem to have a system that is difficult to break down – especially at Molineux. There's an argument to be made that this is the biggest game of the campaign so far for Nuno's men, so we're predicting that they come out swinging in the early stages of the encounter. Unfortunately, that probably isn't going to work out too well for them, and we can actually see United hitting them on the counter twice in quick succession.
The Red Devils will build a 2-0 lead before attempting to ride out the remainder of the game, which is bound to be a frustrating sight for Wolves fans. Alas, we do think they'll force their way back into the game, likely through a moment of brilliance from one of their many top stars. They'll continue to push for the equaliser right up until the full time whistle, but it won't come.
It'll be a disappointing result, but they'll be able to take pride in the fact that they made it all the way to the final eight.
Receive exclusive betting tips and offers.
SIGN UP
Manchester United To Beat Wolves At 2.30

VISIT SITE
Today's betting tips
Paris FC vs Lens – French Ligue 2
Utrecht vs Heracles – Dutch Eredivisie
* This tip is available for subscribed users only
Vitesse vs Groningen – Dutch Eredivisie
* This tip is available for subscribed users only
Cittadella vs Benevento – Italian Serie B
* This tip is available for subscribed users only
EXCLUSIVE
100% Deposit Bonus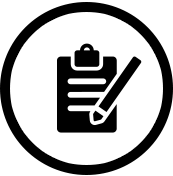 1. REGISTER
Register an account with Betsson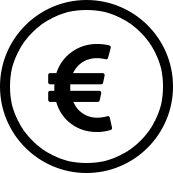 2. DEPOSIT
Deposit up to €75 in your new account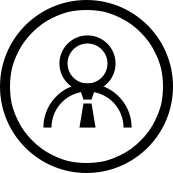 3. BONUS
Get a 100% bonus!
RECOMENDED BOOKMAKERS
THE BEST promotions and free bets available