Manchester United Host Liverpool As Historic Rivalry Continues
The Premier League returns to our screens and the masses rejoice, as football fans around the globe prepare to sample what is widely considered to be the top division in the sport – for now, at least. There are many intriguing games for us all to sample but one quite clearly stands out above the rest: Manchester United vs Liverpool. The old rivals, and the two most successful clubs in the history of English football, are in very different positions in the table right now. However, we can't imagine that is going to matter when kick off arrives.
United's last six games haven't exactly covered them in glory, starting off with a 1-0 win over Astana that didn't really convince anyone that they could do big things in Europe. They proceeded to lose 2-0 to West Ham before edging past Rochdale on penalties in the Carabao Cup, but against Arsenal and AZ Alkmaar, they were totally uninspiring with two draws. Then, before the international break, they were beaten 1-0 by Newcastle United which tell you all that you need to know. Wan-Bissaka and Martial are expected to return to the starting XI, with Shaw receiving a late fitness test. However, De Gea and Pogba will indeed miss the game, with Daniel James also being evaluated before kick-off.
Liverpool kicked off their last six games with a loss to Napoli in the Champions League, but we can't imagine being beaten will be particularly regular for them this season. They went on to beat Chelsea 2-1 and then MK Dons in the Carabao Cup, before also edging past Sheffield United. Their trend of winning by one saw them beat Salzburg 4-3 in a thrilling contest, before plucking a fortunate 2-1 win over Leicester out of the bag. Alisson is set to finally return to the first team with Matip also being back in full training. Salah is a doubt and will likely be given a fitness test before the game.
Manchester United vs Liverpool Betting Prediction
United are well aware of the fact that they need to get themselves behind the ball and just hope for the best because if they try to open the game up, it just isn't going to go very well for them. They need to keep the score down heading into half time at the very least, but even if they manage to do so, it probably won't matter. We're predicting a narrow win for Liverpool that keeps them sitting comfortably at the top of the Premier League table, but they should prepare for a few nervy moments here and there.
Receive exclusive betting tips and offers.
SIGN UP
Liverpool To Beat Manchester United At 1.71

VISIT SITE
EXCLUSIVE
100% Deposit Bonus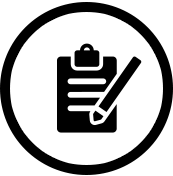 1. REGISTER
Register an account with Betsson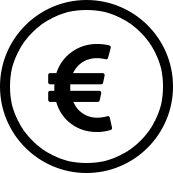 2. DEPOSIT
Deposit up to €75 in your new account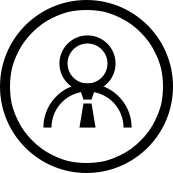 3. BONUS
Get a 100% bonus!
RECOMENDED BOOKMAKERS
THE BEST promotions and free bets available