Nigeria Face Cameroon In Big AFCON Clash
The Africa Cup of Nations has been ongoing for a while now, but even with that being the case, it feels as if it has yet to really burst into life as many anticipated it would. Now, as we navigate our way through the knockout stages, it'll be interesting to see whether or not that dynamic shifts. The game we're going to be looking at today could easily pass off as the final, with two of Africa's greatest football nations in the form of Nigeria and Cameroon being set to go head to head for a place in the final eight.
Nigeria kickstarted their run in this year's AFCON with a narrow win over Burundi, before managing to secure the same result against Guinea. It seemed as if they had a decent amount of momentum, until all of a sudden, they came crashing back down to earth courtesy of a shock 2-0 loss to Madagascar. They're expected to put out a pretty strong starting XI with no major injury concerns to worry about, with Omeruo and Akepyi being tipped to start after being rested in their aforementioned loss. Either way, though, they'll have to play the game of their lives in order to prove to Cameroon that they mean business.
A nice win over Guinea-Bissau got Cameroon's run in the tournament off to the perfect start, before a 0-0 draw against Ghana had fans wondering just how much fire power this squad has. Another 0-0, this time against Benin, certainly didn't help matters, although Benin have gone on to surprise a lot of people thus far. The expectation is that they will push ahead with a 4-3-3 formation, especially in a game of this nature whereby they really do need to find that perfect balance between a strong attack and a stern back four.
Nigeria vs Cameroon Betting Prediction
The one key word that comes to mind when thinking of this game is 'physical'. Both of these nations are well aware of what the other is capable of, and even with that being the case, we're expecting an incredibly tight affair. We think there will be a red card or two in there, lots of scrappy chances, and potentially even penalties. In the end, though, it just feels like Cameroon have that extra 'something' that is going to take them over the line, and take them one step closer to retaining their AFCON title.
Receive exclusive betting tips and offers.
SIGN UP
Cameroon To Beat Nigeria At 3.20

VISIT SITE
EXCLUSIVE
100% Deposit Bonus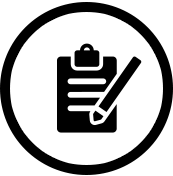 1. REGISTER
Register an account with Betsson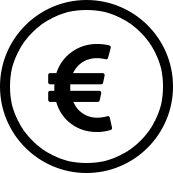 2. DEPOSIT
Deposit up to €75 in your new account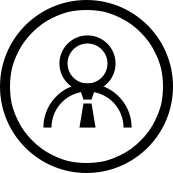 3. BONUS
Get a 100% bonus!
RECOMENDED BOOKMAKERS
THE BEST promotions and free bets available