Senegal Battle Tunisia For Place In AFCON Final
We're down to the final four in the Africa Cup of Nations 2019, with all four teams believing that they're in with a realistic chance of winning the tournament altogether. In terms of favourites, however, the expectation is that the winner of the semi-final we're going to discuss today will be the ones to get their hands on the trophy. The semi-final in question will be contested between Senegal and Tunisia, both of whom have already had a strong run of form up to this point – and will be confident in what they can produce in the final four.
Senegal's first game of the tournament was an intriguing one as they beat Tanzania 2-0, before losing 1-0 to Algeria in a game that brought them crashing back down to earth. A nice 3-0 win over Kenya got them back on track, before they moved into the knockout stages. They came up against Uganda and while they didn't exactly blow them out of the water, they still managed to secure a 1-0 win. Up next came the quarter-finals, and despite Benin putting up a fight, Senegal once again edged their way into the next round with a 1-0 triumph.
Tunisia kicked off their Africa Cup of Nations tenure with a 1-1 draw against Angola, which they followed up with another draw against Mali. They still couldn't pick up all three points when they drew 0-0 with Mauritania, but they still managed to edge into the Round 16. After another draw, this time against Ghana, they had to pull it out of the bag in the penalty shootout: which they did. Then, in the quarter-finals, they put an end to Madagascar's spirited underdog run with a comprehensive 3-0 win that set them up for this exciting and intriguing showdown with the tournament favourites Senegal.
Senegal vs Tunisia Betting Prediction
We think Tunisia, in their own right, are a really fun team to watch and will have plenty of chances to pick up a trophy in the next few years. With that being said, Senegal are the favourites for a reason and we think this is their time to get the job done. We can see them overwhelming Tunisia as the game goes on, outclassing them in different areas of the field. The opposition are going to be throwing everything they've got at them and getting physical could work out well for them, but in the end, it isn't going to be enough.
Receive exclusive betting tips and offers.
SIGN UP
Senegal To Beat Tunisia At 2.10

VISIT SITE
EXCLUSIVE
100% Deposit Bonus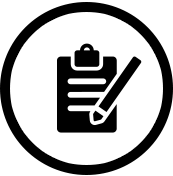 1. REGISTER
Register an account with Betsson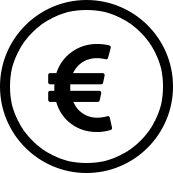 2. DEPOSIT
Deposit up to €75 in your new account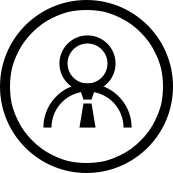 3. BONUS
Get a 100% bonus!
RECOMENDED BOOKMAKERS
THE BEST promotions and free bets available