Mali Clash With Ivory Coast In Africa Cup of Nations
The Africa Cup of Nations is starting to get down to the really elite teams on the continent now, which means that we're in for some exciting games over the course of the next few rounds. In the game that we're going to be looking at today, Mali and set to go one on one with Ivory Coast with a place in the quarter-finals being at stake. One nation seems to be living off of their past success, whereas the other is on the rise – to the point where many think that a shock could be on the cards tomorrow night.
Mali weren't going to mess around in the opening group stage game, as they trounced Mauritania 4-1 to really make a statement to the rest of the countries in the tournament. They went on to draw 1-1 with Tunisia which, when you think about it, isn't the worst result in the world. In their third and final group stage game they came up against Angola, and despite having some adversity to deal with, they managed to come through with another win that ensured their place in the knockout stages – which isn't exactly unfamiliar territory for them.
Ivory Coast didn't get off to the most confident of starts when they went up against South Africa, but even with that being the case, they still managed to edge out a 1-0 win to ensure they got three points on the board. They then went up against Morocco who many consider to be one of Africa's best teams (although they did suffer a shock defeat against Benin), and that proved to be the case as Morocco walked away with the 1-0 win. Alas, they bounced back against Namibia, registering a really important 4-1 win to get themselves right back on track.
Mali vs Ivory Coast Betting Prediction
Mali are going to throw everything they've got against the wall against Ivory Coast, which is one of the reasons why they're so dangerous. They are taken for granted as one of African football's best nations right now, when in reality, they're only just getting started. We can see them having some real success when trying to get in behind the back line of Ivory Coast, to the point where we're predicting them to come away with the win. It isn't going to be easy, but we just feel like they've got enough in the tank to get it done.
Receive exclusive betting tips and offers.
SIGN UP
Mali To Beat Ivory Coast At 3.70

VISIT SITE
EXCLUSIVE
100% Deposit Bonus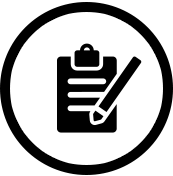 1. REGISTER
Register an account with Betsson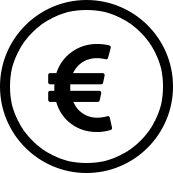 2. DEPOSIT
Deposit up to €75 in your new account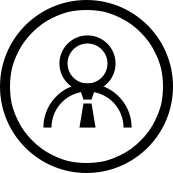 3. BONUS
Get a 100% bonus!
RECOMENDED BOOKMAKERS
THE BEST promotions and free bets available