Nigeria Fancied to Make African Nations Semi Finals
We are at the quarter final stage of the African Cup of Nations and the four winners from this round will find themselves in the semi finals over the weekend. This is where things get a little more serious, and teams genuinely believe they have a chance of winning the tournament. Nigeria are one of the remaining teams who are definitely in with a chance of winning, and they go up against South Africa on Wednesday night in one of the quarter finals.
Looking back to the last 16 games these two played on Saturday and you would struggle to find two games that were any further from each other. Nigeria were involved in a five goal thriller against Cameroon, a game they eventually won 3-2. South Africa were involved in a smash and grab raid on Egypt, beating the hosts and favourites 1-0 in what was the biggest shock of that round.
If you take a look at how each team played in the last round, there is no doubt you would favour Nigeria and that is exactly what I am doing. They went toe to toe with one of the best teams remaining in the competition, scored three times and edged to victory in what was a very high class game of football. South Africa on the other hand held firm in defence, but showed little going forward other than when they scored against Egypt, it was a shock result and one that they stole from the host nation.
Going back to the group stages, South Africa won just one of their three games, while Nigeria lost their opener but won the other two, which means they come here on the back of a three game winning streak.
Nigeria vs South Africa Betting Tips
If you compare the quality in these two teams side by side then there is no doubt that Nigeria have the slightly better quality and a little more experience when it comes to handling occasions like this. That is enough to give them the edge for me, especially when you consider they have won their last three games and have the profile of a team who are getting better and better as the tournament goes on.
As we saw in their last game, South Africa have the ability to frustrate and keep clean sheets, but I think eventually Nigeria will be able to break them down and pick up the win in this one.
Receive exclusive betting tips and offers.
SIGN UP
Nigeria to beat South Africa at 2.00

VISIT SITE
EXCLUSIVE
100% Deposit Bonus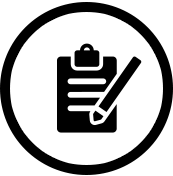 1. REGISTER
Register an account with Betsson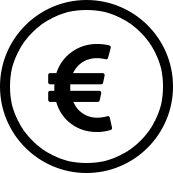 2. DEPOSIT
Deposit up to €75 in your new account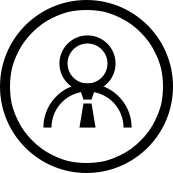 3. BONUS
Get a 100% bonus!
RECOMENDED BOOKMAKERS
THE BEST promotions and free bets available