Debrecen Can Trouble Rusty Torino in Europa League
On a strict comparison between the two teams, Torino should have enough to beat Debrecen on Thursday evening in the Europa League, but there is a lot more to this game than just that. The reason this game is so interesting, and the reason why I think Debrecen have a chance is because of the build up towards this game, and how different the two teams are right now.
We have one month until the Italian Serie A starts, and Torino are just at the beginning of their pre-season schedule. They are yet to play a competitive game of football and when they do step onto the field on Thursday, I expect there will be a little rust to shake off.
Debrecen on the other hand are the complete opposite. Not only have they already played two competitive games in the first round of the Europa League qualifying but they have also been playing in their domestic Hungarian league over the summer. They are at their very fittest right now, whereas Torino are in need of some work.
This brings the two teams a lot closer together than the betting suggests and while Debrecen may end up being beaten in this game and in the overall tie, I do think they are capable of keeping things close, especially here.
Torino have the overall quality advantage, and that is a big one, but if there is a game where they will be a little vulnerable to someone of a lower quality, this is the game for me.
Torino vs Debrecen Betting Tips
On the face of it, the bookmakers think this should be a comfortable evening for Torino. They would be right if this was a game played in the middle of a season, but the time of year this game is played makes this a completely different proposition for them I think.
Debrecen may get something here, they may lose by a small margin but I have confidence that they can keep this game closer than the bookmakers think. I fancy them to do well in the first leg and the handicap market offers excellent value on that. I am backing Debrecen with a two goal start here, which will give us a winning bet if they win or draw the game, as well as if they lose by one goal, so it is a bet that covers a lot of options.
Receive exclusive betting tips and offers.
SIGN UP
Debrecen +2 handicap at 2.18

VISIT SITE
EXCLUSIVE
100% Deposit Bonus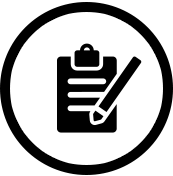 1. REGISTER
Register an account with Betsson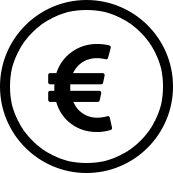 2. DEPOSIT
Deposit up to €75 in your new account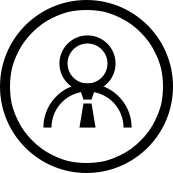 3. BONUS
Get a 100% bonus!
RECOMENDED BOOKMAKERS
THE BEST promotions and free bets available