Arsenal Meet Bayern Munich In International Champions Cup
The pre-season excitement is upon us once again, as teams all across the major European leagues gear up for what is bound to be another season of high drama, excitement and surprises in the Premier League, Bundesliga and beyond. Before all of that, though, we've got to work our way through the pre-season tournaments that we all know and (somewhat) love – which includes the International Champions Cup. Today, we're going to be taking a look at the showdown between Arsenal and Bayern Munich as old foes meet once again.
Arsenal's pre-season up to this point has been pretty positive from an on the pitch point of view, as they have a win against Colorado Rapids under their belt. Aside from that, however, it doesn't really feel like they've got all too much to scream and shout about. They need to bring in some more new faces before the Premier League gets underway, and it just isn't happening. If things carry on down this road, Unai Emery could be out of a job by the time Christmas comes around and while we wish that was an exaggeration, it really isn't.
Bayern are set to dip their toe back into the water after a successful season last time out, in which they once again topped the table in Germany as the Bundesliga champions. Now, with Borussia Dortmund breathing down their necks once again, it'll be really interesting to see how they contend with that. Dortmund are adding to their ranks quite nicely, and while Bayern are going to be doing business of their own, it just feels like they're going to have way more competition to deal with once the actual season gets underway in just a few short weeks time.
Arsenal vs Bayern Munich Betting Prediction
There's a reason why Bayern have had Arsenal's number on so many different occasions over the years: it's because they're better than them – by quite a distance. That hasn't really changed as of late, and we can't imagine that Arsenal are going to do all too much that will help them stay competitive in this game. Bayern will probably take it easy on them a bit to the point where it's quite competitive on paper, but to be honest, we just don't think this is going to be an encounter of much note beyond seeing some of the new kits for the season in action.
Receive exclusive betting tips and offers.
SIGN UP
Bayern Munich To Beat Arsenal At 1.90

VISIT SITE
EXCLUSIVE
100% Deposit Bonus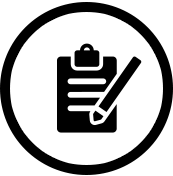 1. REGISTER
Register an account with Betsson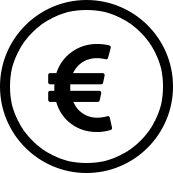 2. DEPOSIT
Deposit up to €75 in your new account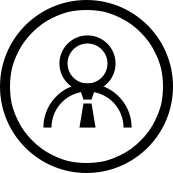 3. BONUS
Get a 100% bonus!
RECOMENDED BOOKMAKERS
THE BEST promotions and free bets available