Who Will Win the Russia 2018 World Cup?
The World Cup is almost upon us, as next month 32 teams will head to Russia with high hopes of lifting one of the most famous sporting trophies in the world. A handful of teams look to have a great chance of winning the tournament, but behind those, there are many other teams capable of causing an upset at the tournament. Here is a rundown of some of the most interesting teams to keep an eye on this summer when the action gets underway.
Germany
The Germans are joint-favourites to lift the trophy alongside Brazil and they are also an interesting team to watch because they are the defending champions. The Germans were in fantastic form when they won the 2014 World Cup, and look to have a great chance again despite major changes to the makeup of their squad.
Over the past few years, they have had to replace many of the key pieces form their 2014 winning squad due to retirements and this will be a tournament where they will need some of their younger players to stand up and come of age. The talent in Germany is there for all to see, and if they are capable of winning this World Cup, it could spell danger for their rivals as the youngsters in their squad are only going to improve further over the coming years and make Germany stronger in four years.
Germany have been placed in Group F alongside Mexico, Sweden and South Korea, a group that they should win with ease to make it into the knockout rounds.
Brazil
Alongside Germany, Brazil are you other joint-favourites at this stage and that is a tag they fully deserve. Brazil are one of the leading football nations and one that is loved all over the world because of the football style they play. There will be pressure on them yet again, although nothing like in 2014 when they went out in front of their home crowd and crumbled under the huge expectations that were on them.
There is no doubting that Brazil have the skill to go far in the competition this summer, although whether they can translate their play when they travel across to far eastern Europe remains to be seen. What will help them is that they have a number of players who currently play in Europe, and these are expected to make up the majority of their squad for the tournament. The Brazilian team is all about attacking play, so expect to see plenty of flair but they will leave gaps in their defence and that could be what costs them the trophy this summer.
Brazil begin the World Cup in Group E alongside Switzerland, Costa Rica and Serbia so they have a comfortable path to begin with.
France
France went into Euro 2016 on home soil as the favourites and came extremely close to winning that competition, losing in the final to Portugal. This is the first time we have seen them in a major tournament since that game, and it will be interesting to see how they react and bounce back. Will they still feel bad about the golden opportunity that they missed, or can they regroup and challenge again at the World Cup this summer. They certainly have the quality in their squad to challenge, but whether they have the right mentality and frame of mind remains to be seen.
France have a very settled squad and that is something that will help them, they are a group that works well together. Many of those players who felt the pain of that loss to Portugal will be back again for more, and they should be desperate to put things right here and go close in the tournament. They also have a very well rounded squad. Their defence looks to be strong, while they have the flair and goal scoring to put the ball in the back of the net, so they don't appear to have a weakness.
The draw has been kind to France. They have been placed in Group C alongside fellow Europeans Denmark as well as Australia and Peru. This should give France a nice easy passage into the last 16 where they have a chance to win the tournament.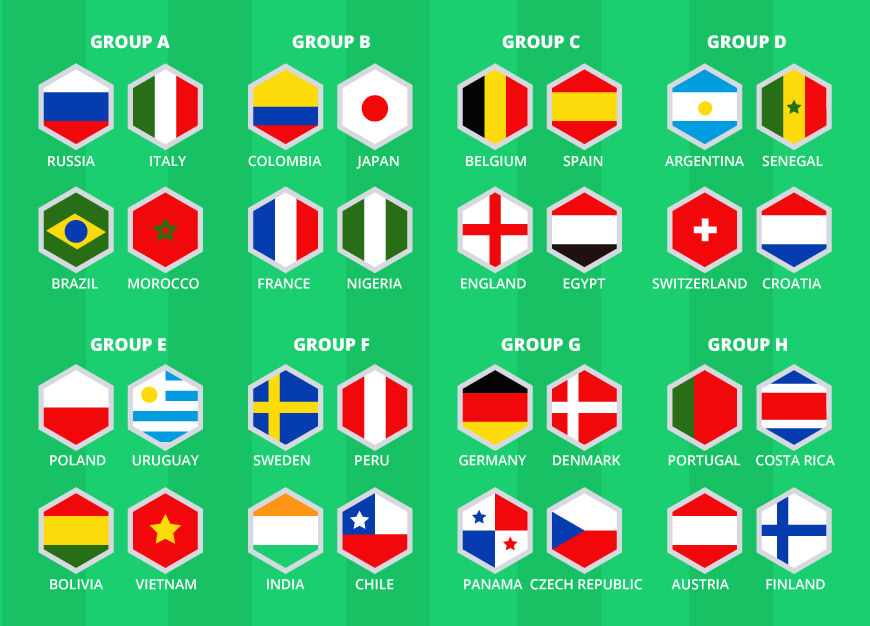 Argentina
Argentina are one of the strongest teams in the world, although in recent months we have seen them disappoint in their World Cup qualifying group. They managed to qualify for the finals, but only on the last day of qualifying and that makes them a very interesting team to watch here, can they turn around their form and put up a good showing?
One thing Argentina do have is a huge amount of attacking flair, centred around Lionel Messi, one of the best football players in the world. You can never discount a team with Messi in it, and even more so when you look at the other player's that will play alongside him. There is no doubt that this Argentina team has the talent, and their fans will be hoping that the trip to Russia and participating in a World Cup brings out the best in those players. With their recent form, Argentina are one of the most interesting teams to watch this summer, to see how they perform.
The draw has not been too kind to Argentina either. They have been drawn in Group D with Croatia, Nigeria and Iceland. They should qualify from that, but all three of their opponents have the ability to cause a shock.
Portugal
If you are looking for an outsider who may progress further than expected then Portugal could be the team for you. They have an ability to perform at major tournaments, even when it looks as though they don't have the ability in their squad to compete. This is something we saw at Euro 2016 when they found a way into the final and eventually won the tournament, beating home team France.
On top of this belief they have, and willingness to win they also have Cristiano Ronaldo, one of the world's best players. With Ronaldo on the pitch, Portugal will always fancy themselves to score goals and you can't blame them for that. They have a history of upsetting the odds and performing well at major tournaments, and with Ronaldo, they cannot be ruled out. Although they are outsiders going into the tournament, they have the ability to go further than their odds suggest.
Portugal are in Group B to begin proceedings. They will face their near neighbours Spain in the group stages as well as Morocco and Iran. They should be able to qualify from that group before trying their luck in the knockout round.
Russia
No World Cup preview can be complete without looking at the host nation and Russia will be hoping they can perform well this summer. With them not needing to qualify for the World Cup, we haven't seen Russia in competitive action since Euro 2016 so it will be interesting to see how quickly they pick up the pace of the games.
One thing that is in the favour of the Russians is the hostile atmosphere that is likely to be felt in Russia as the tournament begins. There has been a lot of talk about what is going to happen off the field this summer, and it seems certain that anyone facing Russia is in for a very hostile atmosphere.
The draw has been kind to the hosts, they face Saudi Arabia, Egypt and Uruguay in the group stages and they have a good chance of qualifying from that group.
Who Will Win the Russia 2018 World Cup?
Above we have just six of the interesting competitors this summer, and there are more of them. Germany and Brazil go into the tournament as favourites and rightly so because they both look full of quality, and know what it takes to win a tournament. Behind them, teams have questions to answer, will France bounce back from their Euro 2016 disappointment, and can Argentina put their qualifying record behind them to perform well this summer. Portugal are an interesting outsider to follow, and you can't forget about the hosts Russia, while they may not have the quality of some teams, they do have home field advantage and everything that brings.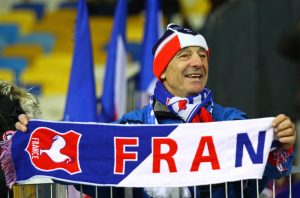 The team that I am going to favour and go with is France, who look like they can bounce back and perform well here after the disappointment of not winning Euro 2016 on their home soil. They had a huge amount of pressure on them at that tournament, something they won't have here and that can work in their favour. They have experience and quality throughout their team and have a squad of players who have been together for a while.
This tournament looks to be wide open, with many teams in with a chance of winning, but the French look set for a good summer and I am backing them to lift the World Cup trophy.
Receive exclusive betting tips and offers.
SIGN UP
Bet on France to win the Cup at 13/2

VISIT SITE
EXCLUSIVE
100% Deposit Bonus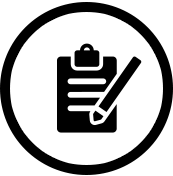 1. REGISTER
Register an account with Betsson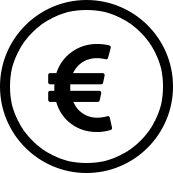 2. DEPOSIT
Deposit up to €75 in your new account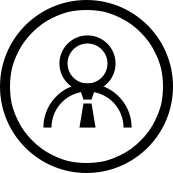 3. BONUS
Get a 100% bonus!
RECOMENDED BOOKMAKERS
THE BEST promotions and free bets available