Northern Ireland Tackle Giants Germany In Euro Qualifier
The European Championship qualifiers are upon us, and while there have already been a series of fun games for us all to enjoy, it certainly feels like the best is yet to come. The game we're taking a look at today will see Northern Ireland clash with Germany, which could be a whole lot closer than most people are expecting. Germany are looking to bounce back after a terrible performance in the 2018 FIFA World Cup, whereas Northern Ireland will attempt to keep their momentum rolling as they look ahead to a potential qualification for Euro 2020.
The hosts have gotten off to a wonderful start in qualifying, starting off with an efficient 2-0 win over Estonia. They proceeded to get the win over Belarus, before once again beating Estonia – this time 2-1. They took on Belarus once more and secured three points, bringing their total to 12 for the campaign. They seem to have a relatively fit squad for this one, and while they may be the significant underdogs, we've just got a feeling that they'll be able to cause a stir – because let's face it, nobody really expected much from them coming into qualification.
The Germans were able to get off to a strong start in qualifying with an entertaining 3-2 win over the Netherlands, who they have played quite a lot lately courtesy of the Nations League. They went on to beat Belarus 2-0 in a less than convincing result, before absolutely smashing Estonia 8-0 to remind the world of what they're capable of. In their latest outing, however, their hopes of qualifying took a bit of a knock as they were battered 4-2 by the Dutch who were able to gain a measure of revenge. They're expected to go through when all is said and done, but you just never know.
Northern Ireland vs Germany Betting Prediction
Northern Ireland are going to put up one hell of a fight, but we just can't picture a scenario in which they walk away with any points from this game. The 2014 FIFA World Cup winners aren't going to lie down regardless of Northern Ireland's great start, and we think that they're going to wind up overpowering them. It's going to be close and we think there will only be one or two goals in it, but eventually, the gulf in quality that separates the two sides will take over and the Germans are going to take a step closer to Euro 2020.
Receive exclusive betting tips and offers.
SIGN UP
Germany To Beat Northern Ireland At 1.31

VISIT SITE
EXCLUSIVE
100% Deposit Bonus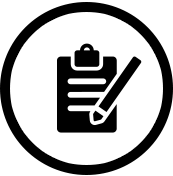 1. REGISTER
Register an account with Betsson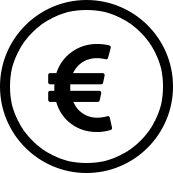 2. DEPOSIT
Deposit up to €75 in your new account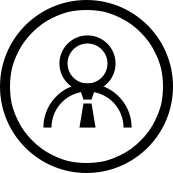 3. BONUS
Get a 100% bonus!
RECOMENDED BOOKMAKERS
THE BEST promotions and free bets available