United States Take On Spain In Women's World Cup
We're into the business end of the Women's World Cup now, as we say goodbye to the group stages in favour of the knockouts. This is where the elite teams are separated from the pretenders, many of whom are actually still in the tournament due to the nature of the format. We're excited to see how things shape up as we look ahead to the Round of 16, especially when it comes to the game that we're talking about today. We are, of course, referring to the encounter that will go down between Spain and the United States in what should be a cracking David vs Goliath clash.
The Spanish were able to get off to a pretty good start at the World Cup, as they kicked off their campaign with a convincing 3-1 triumph over South Africa. They then took in Germany, in what wound up being a pretty tight encounter against one of the tournament's favourites. They came away with a 1-0 loss but there was a lot to be excited about in regards to their actual performance, but against China, they didn't quite keep that momentum going. They drew 0-0, just about edging their way through to the knockout stages as a result.
We all know how the United States kicked off the World Cup: with a demolition. They put an insane 13 goals past Thailand, in one of the most ruthless international performances of all time. It was evident from that point on that they were the juggernauts of the tournament – as if there was any doubt about that beforehand. Their next game came against Chile, and while their keeper certainly put up a nice showing for the Chileans, the US still won 3-0. Their last group stage game was a little bit more conservative, but they still managed to ease to a 2-0 win over Sweden.
Spain vs United States Betting Prediction
Spain are going to put up a fight, but we think this could get a little bit embarrassing. The Americans are on a whole other level to the majority of nations that are still residing in this tournament, and even that may be an understatement. They are one of the best national teams in the history of women's international football, and they're definitely still the favourites to lift the trophy once again. We're going to go for a scoreline of 5-0, but at this stage, we're not sure that anything would surprise us.
Receive exclusive betting tips and offers.
SIGN UP
United States To Beat Spain At 1.40

VISIT SITE
EXCLUSIVE
100% Deposit Bonus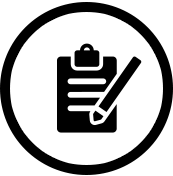 1. REGISTER
Register an account with Betsson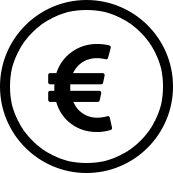 2. DEPOSIT
Deposit up to €75 in your new account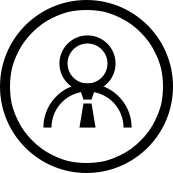 3. BONUS
Get a 100% bonus!
RECOMENDED BOOKMAKERS
THE BEST promotions and free bets available