Leeds to Continue Promotion Push with Away Win at Reading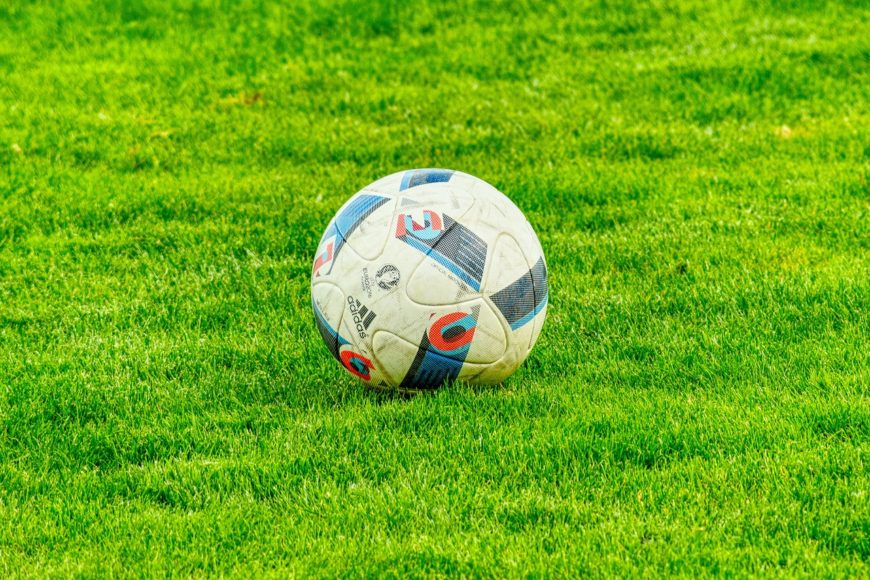 The push for the Premier League is a three way battle in the Championship, with Leeds trying to bag one of the automatic promotion spots, but facing stiff competition from Norwich and Sheffield United. Each club has 10 games left to go, and all three are in great form so we are going to have a fascinating and exciting finish to the season.
Leeds come into this game with four wins and one defeat from their last five games, they are certainly showing promotion worthy form right now, and they picked up a huge three points at the weekend. After watching Norwich and Sheffield United both win, the pressure was on Leeds and on top of that, they were playing away against Bristol City, a team who are desperately trying to get into the playoff positions, and one that has been playing very well in recent games.
Despite that, Leeds were able to find a way to win and they came home with a 1-0 victory and three very valuable points. Those points put them back in second place ahead of Sheffield United, and the maths for them are pretty simple, if they win every single one of their remaining games, they are promoted to the Premier League.
At the opposite end of the table, Reading have done a very good job of pulling themselves out of trouble in recent weeks and they deserve a lot of praise for what they have done. The Royals have three wins, two draws and just one defeat from their last six games which has pulled them three points clear of the relegation zone. Of course they are far from out of things right now, and they too are going to have a battle on over the last 10 games of the season, just like Leeds. However, they have to be feeling a lot better about their situation now, and things are beginning to look positive. There is no way this team is getting relegated if they play the way they have been doing in recent games.
With the situation that we have at both ends of the table for these two clubs, obviously the three points on offer are huge for them both, and that is going to lead to a great game of football. However, there is a reason that Leeds are towards the top of the table, and Reading are towards the bottom and that is something I think we will see on Tuesday, I think Leeds will have too much quality for their opponents.
The Race for the Premier League
Three teams are battling it out for two automatic promotion spots to the Premier League, while whoever misses out will have to try and get promoted via the lottery that is the end of season playoffs. It is fair to say that the three clubs involved, Norwich, Leeds and Sheffield United have been the three standout clubs in the Championship this season, and they all deserve a chance to show they can mix it with the big boys up in the Premier League.
There is nothing to choose between them right now, and they go into the midweek games with just four points between all three. Norwich are top of the pile and in pole position with a two point lead over Leeds who are in second place. Leeds are two points ahead of Sheffield United, who as things stand, are the team on the outside looking in. Having said that, with things as close as they are now, just one game can be the difference between making it and not making it.
With 10 games to go, it is fair to say that all three clubs are playing very well at the moment and doing all they can to get automatically promoted to the Premier League. These are not teams scraping around for points and losing games under pressure. They all come into the games across Tuesday and Wednesday with four wins out of their last five, and that is exactly the kind of form that will get you promoted. Obviously if they all continue to do that until the end of the season, despite playing some great football and picking up a lot of points, someone will unfortunately have to miss out.
While each of the three teams have shown us time and time again that they are at their best when going forward, and that they have exciting players to attack with, it was their defensive players that came to the fore over the weekend. Remarkably, all three teams involved in the promotion race kept a clean sheet, with Norwich and Leeds recording 1-0 victories and Sheffield United winning 2-0.
The win was a big one for Leeds especially, who played last and faced the toughest opponent of the lot. After watching Norwich win on Friday night, and Sheffield United win on Saturday lunchtime, Leeds had the tough task of travelling to Bristol City for a game against a team who are desperately trying to get into the playoff positions.
Leeds managed to bag a win though, and I think that will have given them a real confidence boost ahead of this tie with Reading. In their last two games they have gone away to a very tough ground and come away with three points, and also beaten a team inside the playoff places 4-0, two very good results that deserve a lot of credit.
 Reading vs Leeds Betting Tips
A big game for both clubs, and both come into it playing well. However, Leeds are flying high at the bottom of the table, while Reading are scrambling away from the foot of the table in a bid to survive this season. The reason for that is because Leeds have shown all season long that they are a far superior team than Reading, and they have quality in their line up that The Royals simply cannot match. That is why I am backing a Leeds win here, to maintain their push for automatic promotion and keep the pressure up on their rivals.
We have seen Leeds go away to a difficult place just this weekend and come out on top, I believe this will be an easier task for them than that. With the Premier League in sight, I can't see them letting things slip and being complacent in the game either, so with that in mind I am backing a Leeds win in this one.
Receive exclusive betting tips and offers.
SIGN UP
Leeds to beat Reading at 1.71

VISIT SITE
Today's betting tips
Paris FC vs Lens – French Ligue 2
Utrecht vs Heracles – Dutch Eredivisie
* This tip is available for subscribed users only
Vitesse vs Groningen – Dutch Eredivisie
* This tip is available for subscribed users only
Cittadella vs Benevento – Italian Serie B
* This tip is available for subscribed users only
EXCLUSIVE
100% Deposit Bonus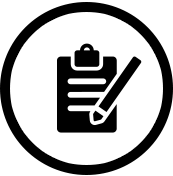 1. REGISTER
Register an account with Betsson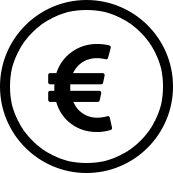 2. DEPOSIT
Deposit up to €75 in your new account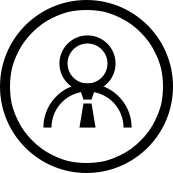 3. BONUS
Get a 100% bonus!
RECOMENDED BOOKMAKERS
THE BEST promotions and free bets available