Fulham Fancied to Comfortably Beat Wigan on Friday Night
We have two games in the Championship on Friday night and as far as betting goes, the one to be concentrating on is certainly Fulham against Wigan. This is a game that the home side really should be winning, they look to be a class above compared to Wigan based on what we have seen so far, and we fancy them to record a comfortable victory.
In terms of recent form, both teams come into this game with similar records, and actually, Wigan's recent record is better. Fulham come here on the back of three draws, while Wigan come here on the back of two draws and a win last weekend.
However, what sets these two apart is the teams they have been playing against. Fulham have had a tough spell, with games against Cardiff, West Brom and Sheffield Wednesday, all of which have resulted in draws.
Wigan has more points from their last three but have played Barnsley, Hull and Charlton, three clubs expected to be around the relegation zone this season, so they have had it much easier.
Despite that Wigan haven't really asserted themselves properly, had Fulham played those three teams then I think they would have won them all, if not then won at least two of them with a draw in the other.
Fulham are expected to challenge for promotion this season, and while it may be fair to say they are still finding their feet a little, as the recent draws show, their level of form is still higher than what we have seen from Wigan.
With home advantage in their favour too, it is no surprise to see The Cottagers strong favourites here.
Fulham vs Wigan Betting Tips
We think that despite their run of draws recently, Fulham have more than enough to beat Wigan on Friday night. This should be a pretty one sided game and although Wigan are unbeaten in three, those games have been against teams who simply do not have the same quality as Fulham.
That quality is going to tell here and in front of their home fans, we are expecting a big Fulham win to kickstart the weekend.
For further tips on Friday night, be sure to check out of football tips page!
Receive exclusive betting tips and offers.
SIGN UP
Fulham to beat Wigan at 1.52

VISIT SITE
EXCLUSIVE
100% Deposit Bonus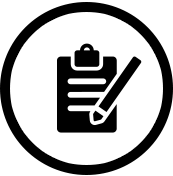 1. REGISTER
Register an account with Betsson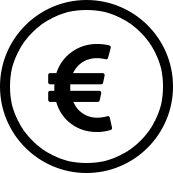 2. DEPOSIT
Deposit up to €75 in your new account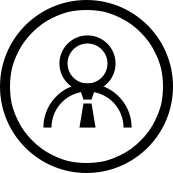 3. BONUS
Get a 100% bonus!
RECOMENDED BOOKMAKERS
THE BEST promotions and free bets available