England Face Bulgaria In UEFA Euro 2020 Qualifier
The UEFA Euro 2020 qualification period is well underway, with a variety of nations having a really good chance at progressing into the tournament itself. The game we're going to take a look at today is England vs Bulgaria which, in the eyes of many, is a bit of a David vs Goliath type of encounter. England are clearly the favourites and will thrive in front of the Wembley crowd, but Bulgaria's sole objective will be to spoil the party in what could prove to be a really important game for them and their development as a unit.
England have only had two games so far in their European Championship group, starting off with a 5-0 demolition of Czech Republic. They carried that momentum forward into a 5-1 win over Montenegro, before coming up short against the Netherlands in the UEFA Nations League semi-final. They proceeded to win the play-off against Switzerland to finish third. In terms of team news Wan-Bissaka has withdrawn from the squad, whereas Mount, Maddison and Mings all have the potential to make their debut. Rashford will not start, though, with Kane, Sterling and Sancho all being preferred for a place in the starting XI.
Bulgaria have had double the amount of games in their Euro 2020 qualification group as England have, starting off with a 1-1 draw against Montenegro. They went on to pick up another point against Kosovo, but they wound up suffering disappointment in back to back games with losses to Czech Republic and Kosovo. When it comes to their team news the expectation is that Nedelev, Kostadinov and Chorbadzhiyski will all miss out, but in terms of the formation, it's hard to predict what Bulgaria will do given how much of a variety act they've been throughout both Euro qualifying and the Nations League.
England vs Bulgaria Betting Prediction
In terms of how this game is going to go, it really does feel like a case of how many England are going to win the game by as opposed to whether or not they'll get the job done. They've got an incredibly strong squad in comparison to Bulgaria, and if they're able to score early, then they really could do some damage. This could serve as a great opportunity to get some of the younger stars and fresher faces on, especially if the game is already signed, sealed and delivered in the latter stages of the game.
Receive exclusive betting tips and offers.
SIGN UP
England To Beat Bulgaria At 1.08

VISIT SITE
EXCLUSIVE
100% Deposit Bonus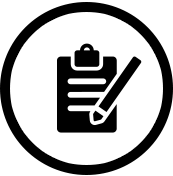 1. REGISTER
Register an account with Betsson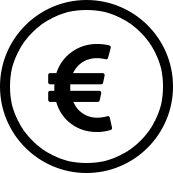 2. DEPOSIT
Deposit up to €75 in your new account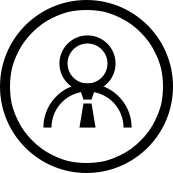 3. BONUS
Get a 100% bonus!
RECOMENDED BOOKMAKERS
THE BEST promotions and free bets available