England Battle Norway For Place In World Cup Semi-Finals
We're at the business end of the Women's World Cup, and that can mean a lot of different things. Above all else, however, it means that we're going to get the chance to witness some pretty elite level football in the next few games. The 'elite eight' have all been able to earn their place at this stage of the tournament, but you could argue that not all of them have shown us what they can do to their full potential. If they can fulfil that, then we could wind up seeing some of the greatest female games ever.
Norway felt like a dark horse team coming into the World Cup, and we still believe that's the best possible definition for them. They kicked off their time in France with a 3-0 win over Nigeria, which was a real sign of their intent. They went on to face the hosts France themselves, who are considered to be one of the favourites to win the whole thing. They weren't overwhelmed by any stretch of the imagination, but they did lose 2-1. They bounced back in their final group game with a 2-1 triumph over South Korea, before requiring penalties to edge past Australia in the Round of 16 (which was viewed as a bit of a shock).
England, on the other hand, got the chance to start the tournament against local rivals Scotland. Despite a late scare they were able to hold on for the 2-1 win, setting themselves up perfectly for their two remaining group games. They defeated Argentina 1-0 before going head to head with Japan, who are former winners of the World Cup. They won 2-0, and then in the Round of 16, they faced Cameroon and managed to pick up a 3-0 win despite there being a great deal of controversy surrounding the game due to VAR.
Norway vs England Betting Prediction
The Norwegians have been ones to keep your eye on throughout the course of this tournament, but we believe this is where their journey comes to an end. They've given it their all and they've done a good job of getting to this stage, but the Three Lionesses are just too strong. We still feel like it's going to be a pretty close game between two nations who haven't really been given enough praise up to this point, and Norway may even take it into extra time. Even so, though, England should have enough to get past them.
Receive exclusive betting tips and offers.
SIGN UP
England To Beat Norway At 2.05

VISIT SITE
EXCLUSIVE
100% Deposit Bonus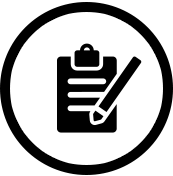 1. REGISTER
Register an account with Betsson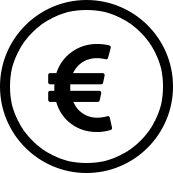 2. DEPOSIT
Deposit up to €75 in your new account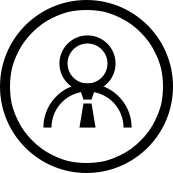 3. BONUS
Get a 100% bonus!
RECOMENDED BOOKMAKERS
THE BEST promotions and free bets available