Arsenal Aim For A Comeback Against Rennes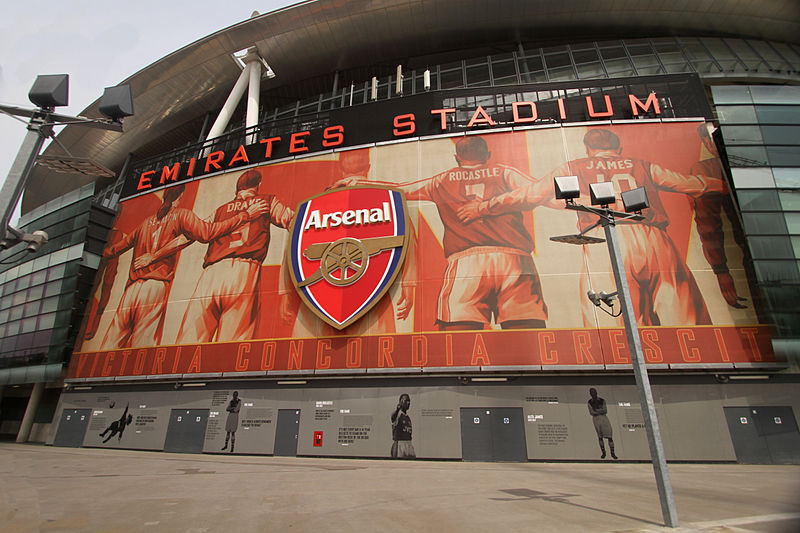 A lot of fans don't particularly enjoy the UEFA Europa League, and we're including both fans who have seen their team compete in it and those who haven't. It's an interesting contrast to the few that consider it to be an important competition – most of whom are still in it. The prize at the end of the rainbow, in addition to a fantastic trophy, is a place in the UEFA Champions League. You'd think that would be all the motivation these clubs need, and yet, not all of them seem to take full advantage of the opportunity that has presented itself to them.
One game that we're going to be watching closely tomorrow night is Arsenal vs Rennes. In this England vs France encounter, there are a series of variables to take into consideration – with one of them being just how important this competition could be for either side. Obviously one team has the edge over the other from the first leg which we're going to talk more about later on, but either way, we're just excited to see what these clubs can produce at the Emirates. The first 90 minutes was certainly entertaining, and we all know that everyone loves a good sequel.
The Gunners have two possible routes back into the Champions League, with their qualification being the primary target between now and May. They could either edge their way into the top four or win the Europa League, but if neither of those things happen, then there could be a problem or two for Unai Emery in the next few months. We aren't suggesting that he would get the sack by any stretch of the imagination, but in order for his first season in charge to be considered a success, something like this probably needs to go down.
Rennes aren't having the best of campaigns in Ligue 1, and that's putting it lightly. They've been way off the pace of what was expected from them, and whilst you can only admire the passion of their fanbase, that isn't going to win you games on its own. They've got a lot of spirit and they come across as a bit of an underdog team, which everyone can get on board with. Given their current position after the first leg it's not unreasonable to suggest they're the favourites to qualify for the quarter finals, and if they end up achieving that goal, then there are no teams they should be afraid of.
Arsenal's last six game stretch began with a 3-0 win over BATE Borisov, as they were able to erase their first leg deficit. They went on to beat Southampton 2-0, before tearing through Bournemouth with ruthless efficiency. They drew 1-1 with Tottenham Hotspur before coming head to head with Rennes, who defeated them 3-1 to take a big lead into this game. In their last outing they defeated Manchester United 2-0, and while some may choose to gloss over that, it's undoubtedly one of their most impressive wins yet. Will it mean much in the long run? That depends on their ability to remain consistent.
Rennes have enjoyed their own strong run, although they did kick off their latest run with a 2-0 loss to Reims. They went on to beat Real Betis 3-1 to qualify for the Round of 16, before registering a 1-1 draw with Marseille. They beat Orleans 2-0 to keep their Coupe de France journey going, and then came a big 3-1 victory over Arsenal. They went on to make it five games unbeaten with a win over Caen, which makes you wonder what went wrong during the first half of the season that meant they aren't challenging towards the top of the table like they probably should be.
The last meeting between these two teams is all that really matters here, as it's what has set us up for this second leg. Iwobi managed to get the Gunners off to a phenomenal start in Rennes within three minutes, ensuring that they had an away goal under their belt. They seemed to sit back and not really go for the kill like they should, and before you knew it, a red card for the visitors opened the door for Rennes. Bourigeaud equalised, a Monreal own goal gave them the lead, and Sarr's late effort really did put the cat amongst the pigeons.
Due to his suspension being reduced, Lacazette will indeed be available for this game. Sokratis is suspended due to his red card in the first leg. Torreira will probably start despite his domestic ban, with Mkhitaryan being a doubt through injury. Ozil is on a good run of form and could start once again, with Granit Xhaka being on the verge of a suspension if he picks up another booking. Aside from that we should see a pretty strong Gunners squad starting this one, and from a quality perspective, that's all they really need.
Hamari Traore will return from suspension, which is a big bonus for the French side. Zeffane and Da Silva are one booking away from a suspension, which could change the feel of the game if they end up starting. James Lea Siliki has returned from injury but probably won't start, with Andre also expected to a play a role. They certainly can't match Arsenal when it comes to world class players, but as we saw in the first leg, all they really need is a slice of luck. If they get that, then quite literally anything is possible in this game.
Arsenal vs Rennes Betting Prediction
Straight out of the gate, we think Arsenal are going to win this game. They're really strong at the Emirates and it's foolish for any team to think they're the favourites there, even if it's Manchester City. Rennes are going to try and hold off the onslaught that is going to come their way, but they won't be able to. Emery's side were in full control of the first leg for a while before the sending off, and as long as they don't do anything stupid again, their fans should feel pretty confident about their chances.
In the end we can see them winning by a scoreline of 4-1, meaning they'll go through with a 5-4 aggregate victory. That may be a little too close to comfort for some, but given what happened in France, the fans should probably just learn to take what they can get. This Arsenal team are going to keep everyone on their toes until the final whistle is blown on the season, and we wouldn't have it any other way. Why? Because that means a lot of entertaining football is ahead of us.
Receive exclusive betting tips and offers.
SIGN UP
Arsenal To Beat Rennes At 1.27

VISIT SITE
Today's betting tips
Paris FC vs Lens – French Ligue 2
Utrecht vs Heracles – Dutch Eredivisie
* This tip is available for subscribed users only
Vitesse vs Groningen – Dutch Eredivisie
* This tip is available for subscribed users only
Cittadella vs Benevento – Italian Serie B
* This tip is available for subscribed users only
EXCLUSIVE
100% Deposit Bonus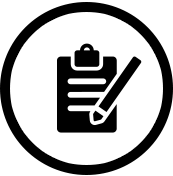 1. REGISTER
Register an account with Betsson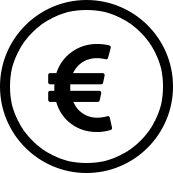 2. DEPOSIT
Deposit up to €75 in your new account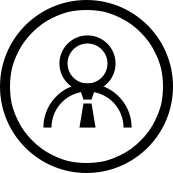 3. BONUS
Get a 100% bonus!
RECOMENDED BOOKMAKERS
THE BEST promotions and free bets available