UEFA Europa League Qualifying Continues This Week
The UEFA Europa League isn't everyone's favourite competition in the world, but for those involved, it plays an important role in their season – one way or another. It always feels as if people don't really know or understand what the Europa League is all about unless they actually compete in it, which is a shame. This week will see the continuation of the competition, with just a few more rounds to go until we finally reach the group stages. Who will manage to reach that all important next stage? It's almost time to find out with a series of competitive fixtures ahead.
In the wake of Chelsea winning the competition last time out, it'll be interesting to see which nation is able to lift the trophy high once the time comes. It's going to be incredibly competitive as it always is year in and year out, which is one of the primary reasons as to why it's so much fun to watch. Nobody knows what's coming around the next corner, and that kind of unpredictability can only be a good thing. It may not happen that way if there are a few big teams that drop down from the Champions League, but that's just the way the cookie crumbles.
The big reward, even to this day, is obviously going to be their potential entry into the Champions League itself. Winning the Europa League earns you that privilege, which is why so many clubs throw themselves into it. From the underdogs getting the job done to the bigger sides struggling to put them away as easily as they want to, the added pressure of the UCL qualification really does increase the intensity and expectations for the competition. That, in itself, really is great for fans to see.
Two sides who are competing at this stage, who will be hoping to make it all the way through to the latter stages, are Rangers and Wolverhampton Wanderers. Both emanate from the United Kingdom, and both are more than good enough to progress quite far. Whether or not they're able to get the job done remains to be seen, but as long as we get some entertaining football along the way, we're going to be happy.
Then again, it seems odd to think that English football (or Scottish) could be on the rise once again, so perhaps it won't last as long as we expect.
Receive exclusive betting tips and offers.
SIGN UP
Slovan Bratislava To Beat Feronikeli At 1.59

VISIT SITE
EXCLUSIVE
100% Deposit Bonus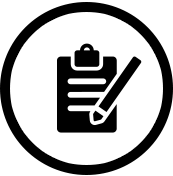 1. REGISTER
Register an account with Betsson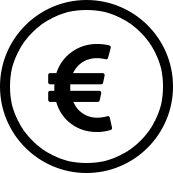 2. DEPOSIT
Deposit up to €75 in your new account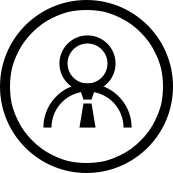 3. BONUS
Get a 100% bonus!
RECOMENDED BOOKMAKERS
THE BEST promotions and free bets available