UEFA Champions League Qualifying Continues
The great thing about domestic and European football is that even though the summer leads to an extended break more often than not, it's never a big enough break to warrant any kind of panic from football fans. Within the space of a few weeks it always feels like people are talking about the new season getting underway, which is what we enjoy so much. In the meantime, we can take in a series of other sports, which includes cricket and tennis. As you can probably tell by the weekend, these often dreary sports certainly made the most of their time in the spotlight.
One of the first steps back into the domestic and European game comes through the UEFA Champions League and UEFA Europa League qualifiers. While the latter may be a bit more accessible for teams across the continent, we all know that the Champions League is the granddaddy of them all in regards to European competition. Many of the teams entering at this stage aren't going to stand a chance at making it into the later stages of proceedings, but at this point, all they'll really care about is picking up as many wins as they possibly can.
Every single game at this stage is fascinating to us, because you get to see so many different sides of the sport. There's the desperation of teams that are unlikely to make it through, the quality of those clubs that shouldn't have even been forced to qualify at this stage, and then there's everyone in the middle of those two categories. We get to take a look at teams that otherwise wouldn't even be brought to the attention of international fans, and while you may never watch another game of theirs again, it's still intriguing to see how they perform.
Liverpool are the reigning Champions of Europe, but in terms of the history books, we also have a past European champion entering at this stage in the form of Red Star Belgrade. The 1991 European Cup winners have certainly fallen down the ranks of the top clubs in Europe over the last few decades, but even with that being the case, they're the overwhelming favourites in their upcoming tie. If they can build up some momentum from those two games, who knows, perhaps they could go on to do bigger and better things in the new season. Stranger things have happened, after all.
Receive exclusive betting tips and offers.
SIGN UP
HJK Helsinki To Beat HB Torshavn At 1.73

VISIT SITE
EXCLUSIVE
100% Deposit Bonus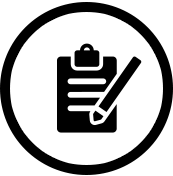 1. REGISTER
Register an account with Betsson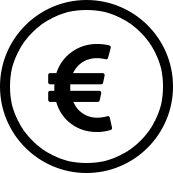 2. DEPOSIT
Deposit up to €75 in your new account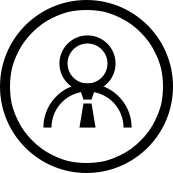 3. BONUS
Get a 100% bonus!
RECOMENDED BOOKMAKERS
THE BEST promotions and free bets available