Southampton and Bournemouth to Play Out Friday Night Draw
The first game of the weekend in the Premier League takes place on Friday night, with a game on the south coast of England. Southampton host Bournemouth and both teams should feel good about what they have done recently going into this one. They are both performing well, have picked up early wins and if this is a taste of what is to come for the remainder of the season then I am sure both sets of fans will be happy.
The teams are next to each other in the standings going into this weekend, with Bournemouth in 9th and Southampton in 10th, both with the same number of points and also the same goal difference. The only thing separating them at the moment is goals scored, which gives Bournemouth the advantage. However, it is clear to see from those stats one thing, these are two evenly matched teams playing as well as each other right now.
Both teams have come up against bigger teams and being beaten, with Bournemouth losing to Manchester City and Southampton losing against Liverpool. Away from those tough games though, both have shown form good enough to win this.
Bournemouth come into this game on the back of a great 3-1 home victory over Everton on Sunday, while Southampton went away from home and they secured a 1-0 win away at Sheffield United.
With good recent form, the same number of points and plenty at stake in this early season battle, the best way to approach this game from a betting point of view may be to go with the biggest price on offer. This is for the game to be a draw, and you certainly wouldn't like to be against that, from what we have seen so far, these two are very evenly matched.
Southampton vs Bournemouth Betting Tips
There can be cases made for both of these two winning this game based on what we have seen from them recently. However, with a good opponent against them, do either have what it takes to take home the three points?
My suggestion is they don't, which is why I am backing the draw here, I see this as a very close game between two teams who are playing pretty well, and they look as though they could cancel each other out in this one.
For further betting tips from the games on Friday, head over to our football betting tips page!
Receive exclusive betting tips and offers.
SIGN UP
Draw at 3.70 with Betsafe

VISIT SITE
EXCLUSIVE
100% Deposit Bonus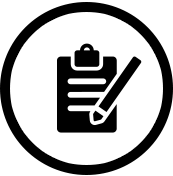 1. REGISTER
Register an account with Betsson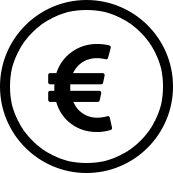 2. DEPOSIT
Deposit up to €75 in your new account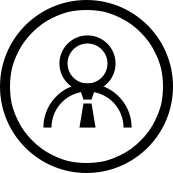 3. BONUS
Get a 100% bonus!
RECOMENDED BOOKMAKERS
THE BEST promotions and free bets available