Seattle Clash With Portland In MLS Showdown
Major League Soccer continues to expand and grow with each and every passing day, and that, in itself, can only be a good thing. From the Eastern Conference to the Western Conference there are plenty of reasons to be excited about the future, but in equal measure, the present is pretty good too. The MLS Cup playoffs are going to be descending upon us before we even have time to think about it, meaning that every game at this stage of the campaign is crucial. Today, we're going to be taking a look at an old classic: Seattle Sounders vs Portland Timbers.
The Sounders' last six games have certainly put fans through their paces, as they continue to rise up the Western Conference with the threat of invading the LA dominance at the top of the table. Back in June, though, they struggled to really get going against Montreal in a 2-1 loss, and they were battered in early July by New York City 3-0. In the middle of those two games they were able to beat Vancouver, though, and they also strung together back to back wins against Columbus and Atlanta. Then, in an entertaining friendly against German giants Borussia Dortmund, they played them close before just losing out in a 3-1 defeat.
Portland, on the other hand, kicked off their most recent six game stretch with a convincing 4-0 win over Houston. They followed that up with a disappointing 2-1 loss to Montreal, but ever since then, they've been on a nice run of form. They beat FC Dallas 1-0 before putting forward the same scoreline against New York City, with some fans still believing that they could push themselves up the table. Up next, however, came Colorado and Orlando, both of whom were able to hold Portland to a draw.
Seattle vs Portland Betting Prediction
These two sides have a long and storied history with one another, which is why Portland aren't just going to lie down and take a beating. If anything they're probably going to be the ones dealing it out, but not in the way you might think. We can see the Timbers getting really physical with the Sounders, but in the end, that isn't going to be enough to win them the game. It's going to be tight and there are going to be a series of really fun interactions, we're sure of that much – but Seattle will still get the three points.
Receive exclusive betting tips and offers.
SIGN UP
Seattle To Beat Portland At 1.95

VISIT SITE
EXCLUSIVE
100% Deposit Bonus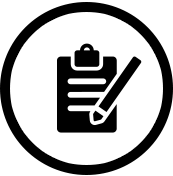 1. REGISTER
Register an account with Betsson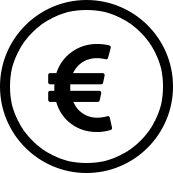 2. DEPOSIT
Deposit up to €75 in your new account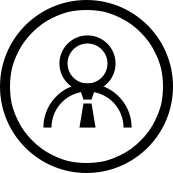 3. BONUS
Get a 100% bonus!
RECOMENDED BOOKMAKERS
THE BEST promotions and free bets available