Russia Value to Win in Scotland
The downward turn that Scottish football has taken over the past few years has been quite a big one. The quality of the league up there has dropped due to the dominance that Celtic have shown, and that has had an impact on the Scottish national side, which has also dipped.  Gone are the days when Scotland would field a team full of players from Celtic, Rangers and the Premier League and that has been replaced by players who cannot get into the top flight of English football, with some as low down as the third tier. On Friday night they host Russia, which looks as though it will be an extremely tough test for them.
Russia are a decent side, but no better than that and something that is noticeable about them is how much better they are at home compared to being away from home. However, I don't see that as much f a problem here as when you look down the two line ups, you will see that the Russian players in their starting eleven are playing at a much higher level than those who are in the Scottish team.
It's not a case of backing Russia because they are a team I like, but more a case of opposing Scotland regardless of who they are playing because at the minute they are simply not very good. Scottish football is in need of a boost and some young talent to come through, but until that happens I fear for them and qualifying for tournaments like this one will be a long way off for them.
Scotland vs Russia Betting Tips
The bookmakers have priced this game up fairly even, which is a surprise. I appreciate that Scotland are at home, but when it comes to actual quality on the field, there is very little going for them. The Russians are by no means one of the better teams in Europe and they do struggle away from home, but at the prices quoted they are a far better bet than backing Scotland to win.
The Scots are not having the best of times on the international stage recently, and for that reason, I am backing Russia to take three points from this game and further highlight the problems that are currently in Scottish football.
Receive exclusive betting tips and offers.
SIGN UP
Russia to beat Scotland at 2.60

VISIT SITE
EXCLUSIVE
100% Deposit Bonus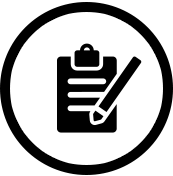 1. REGISTER
Register an account with Betsson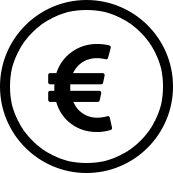 2. DEPOSIT
Deposit up to €75 in your new account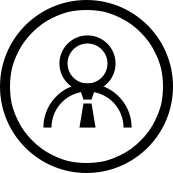 3. BONUS
Get a 100% bonus!
RECOMENDED BOOKMAKERS
THE BEST promotions and free bets available