Newcastle Face Wolves In Premier League Asia Trophy
The domestic season is almost upon us, and as such, pre-season tournaments have begun around the world. One such tournament that is about to begin will feature Newcastle United, Wolverhampton Wanderers, Manchester City and West Ham United, and goes by the name of the Premier League Asia Trophy. The first of those two teams, Newcastle and Wolves, are set to square off tomorrow with the winner going on to play either City or West Ham in the final – which will take place in Shanghai on Saturday.
The departure of Rafa Benitez as the club's manager has been nothing short of a disaster for the Magpies, who have managed to alienate a large portion of their fanbase all over again. Now, with the rumour mill churning out some less than flattering alternatives to take over as their brand new manager, it seems as if they're in a bit of a pickle. They need to put together some good business in the next few weeks or so because if they don't, then they could quite easily be one of the leading contenders to be relegated back down to the Championship next season.
Despite having a magical season upon returning to the Premier League, it's not all sunshine and rainbows at Molineux right now. With the start of their Europa League campaign being just over a week away, it still doesn't really feel like the club have been able to put together all too many signings of real note in the summer transfer window. Nuno Espirito Santo has already noted that he feels like this tournament is going to be a bit of an unnecessary distraction, which could lead to some lethargic performances over the next few days or so as they attempt to re-focus their attention on what really matters.
Newcastle vs Wolves Betting Prediction
Both of these teams need some work ahead of the new season, and yet contrary to popular belief, we actually think Newcastle are going to be the ones to come out with the win here. They have a lot more to get done before the campaign starts, and it just seems like a win (of any kind or description) would mean a lot more to them than it would do to Wolves. Plus, we can imagine Nuno is going to swap out a lot of players throughout the course of the game in order to figure out who he wants to feature in the Europa League.
Receive exclusive betting tips and offers.
SIGN UP
Newcastle To Beat Wolves At 3.90

VISIT SITE
EXCLUSIVE
100% Deposit Bonus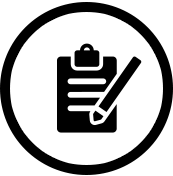 1. REGISTER
Register an account with Betsson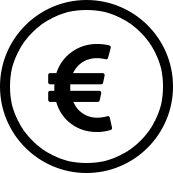 2. DEPOSIT
Deposit up to €75 in your new account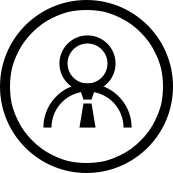 3. BONUS
Get a 100% bonus!
RECOMENDED BOOKMAKERS
THE BEST promotions and free bets available