Manchester City Host Chelsea In Cup Final Warm-Up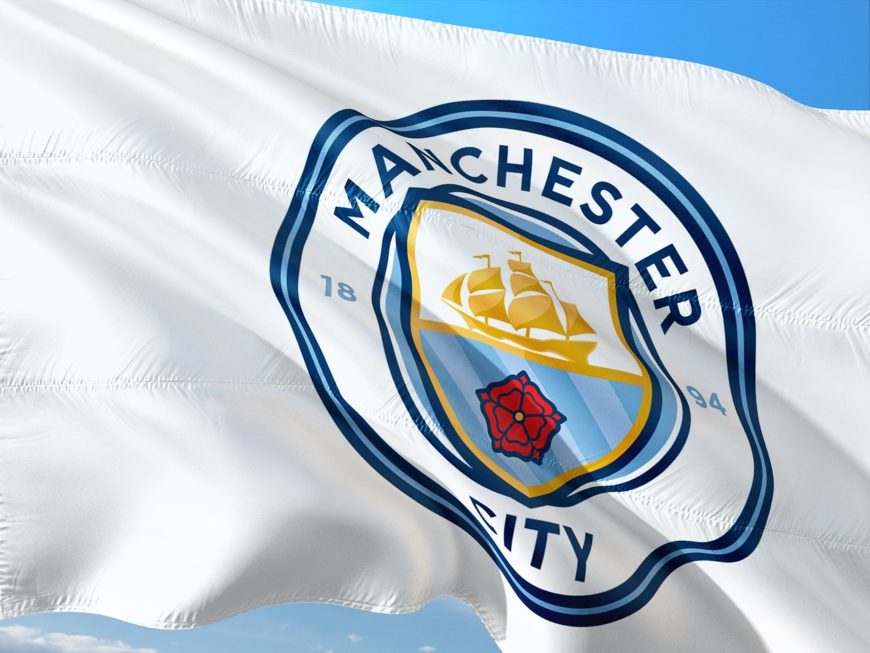 The Premier League will return to our screens once again this weekend, and quite frankly, that's good news for everyone. The top tier of English football legitimately feels like it's never been better, with several teams tussling it out at the top of the table in order to be able to call themselves the best. Of course, not all of them are going to succeed and not all of them can claim to have had a great season, but by the time May comes around, we're certainly going to have some interesting answers to the questions that we really want to know.
This weekend the stakes will be even higher than ever before, as Manchester City gear up to host Chelsea at the Etihad. Both teams have some very specific goals in the Premier League between now and the end of the campaign, and let's be honest, it's always nice to have a certain direction. However, the added element to this one that makes it all the more interesting is the fact that these two sides will be meeting again in just a few weeks time. In that instance, they'll be competing for the first trophy of the season in the Carabao Cup final.
Manchester City are starting to regain some momentum across all competitions, and while that's going to keep them pretty busy, they've certainly got the strength in depth to deal with the busy schedule. The reigning Premier League champions always seem to cope best when their back is against the wall, and even though they've played well in recent weeks, it still feels like this is the case. Pep Guardiola is a master in these type of situations, so if you're a City fan, you should probably be very confident about what's to come in the immediate future.
Chelsea, on the other hand, continue to be one of the most inconsistent top four contenders we've seen in years. The Blues have really struggled to keep up the pace they had earlier on in the campaign, and they've suffered for that. However, they're still very much in the hunt for a big end to the season, so long as manager Maurizio Sarri doesn't lose the dressing room. They have a great deal of quality in their ranks which goes without saying, and now, it's just a case of seeing whether or not they can utilise it.
Man City's last six game stretch began with a game against relegation favourites Huddersfield Town which, by description alone, should tell you how the game went. They followed that up with a nice 1-0 win over Burton Albion before tearing through Burnley 5-0, reminding the rest of the league just how dangerous they are. A shock 2-1 loss to Newcastle United threw them off balance ever so slightly, but a win over Arsenal got them back on track. In their last outing they were able to edge out Everton in a convincing 2-0 win, but if they want to retain their title, they're going to need to ensure they avoid any more complacency.
Chelsea have had their own share of ups and downs, starting off with a narrow 2-1 win over the aforementioned Newcastle. They went on to lose to Arsenal (the reverse of City's fixtures against the two teams), but a 2-1 second leg win over Tottenham Hotspur in the Carabao Cup was enough to book their ticket to the final at Wembley. They then defeated Sheffield Wednesday to reach the next round of the FA Cup, and then out of nowhere, they were taken apart by Bournemouth in a humbling 4-0 loss. Thankfully they got back to winning ways against Huddersfield, but even so, it was a pretty humiliating result.
Despite City only really rising up as legitimate title contenders in the last decade or so, the overall head to head standings between the two are still relatively tight. Chelsea lead 67-55 with 39 draws, with their first meeting taking place way back in 1907. It was back in December when the two teams last faced off, and in that game, Chelsea were able to pull a rabbit out of the hat in the form of a 2-0 victory. It put a stop to their three game losing streak in this fixture, and by the time this season has come to an end, these sides would've faced each other four times.
Claudio Bravo is going to be out of action for this one, and the same is true of Vincent Kompany. Benjamin Mendy's knee problem continues to cause the club issues, and he'll also be absent for the game. Kevin De Bruyne and Rheem Sterling are expected to feature with Gundogan and Silva being dropped, which should tell you all that you need to know regarding the depth of the squad we're talking about here. Honestly, they're so strong that it kind of defies belief.
Callum Hudson-Odoi has a fever and will be missing out, with Gary Cahill suffering from a back issue – although he likely wouldn't have been selected anyway. There are no major concerns aside from that for the boss, although Antonio Rudiger is being tipped for a spot in the starting XI. The Blues have more than enough fire power to cause City problems at the weekend, so it'll be interesting to see how Sarri sets the team up tactically as that could be the big difference between a resounding defeat and a competitive game.
Manchester City vs Chelsea Betting Prediction
We don't actually think this is going to be as entertaining as some fans may think, which is a shame, but it isn't all too surprising. The priority is probably going to be on this match as opposed to the cup final which sounds a little bit odd, but in truth, it makes all the sense in the world. We're picturing City dictating the pace of this encounter from the first minute until the very last, to the point where they kind of overwhelm Chelsea. They'll kick things off with an early goal, as they do so often these days, before riding it out until half time.
The Blues may have a chance or two but it'll be nothing substantial, and eventually, City will start to pull away and will score two more goals for their troubles. Chelsea simply aren't going to have an answer for that which, as problematic as it may seem, is to be expected against Manchester City. Sure, they've had success against them in the past and even recently, but Guardiola knows that they can't afford to slip up anymore and he's going to do everything in his power to prevent it from happening.
Receive exclusive betting tips and offers.
SIGN UP
Manchester City To Beat Chelsea At 1.52

VISIT SITE
EXCLUSIVE
100% Deposit Bonus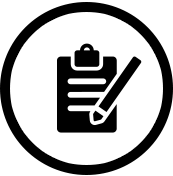 1. REGISTER
Register an account with Betsson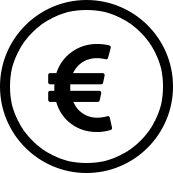 2. DEPOSIT
Deposit up to €75 in your new account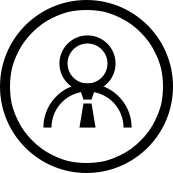 3. BONUS
Get a 100% bonus!
RECOMENDED BOOKMAKERS
THE BEST promotions and free bets available