Houston Face MLS Juggernauts Los Angeles FC
The Major League Soccer season is really up and running now, as we start to look at who the contenders are going to be when it comes to edging into the play-off positions. There are a few clear contenders that stand head and shoulders above the rest, as you can probably imagine, but there are a few underdogs in there too. The game we're going to be taking a look at today will be an all-Western Conference affair, as Los Angeles FC who are in first place go head to head with Houston who currently resides down in seventh, aka the final play-off spot.
Houston have kind of fallen off the side of a cliff in their last six games, and even that might be putting it mildly. They kicked off their most recent run with a disappointing 1-0 loss to Minnesota, before a nice 1-1 draw against Sporting KC. They rebounded in the worst way imaginable with a 4-0 demolition at the hands of Portland, which left a lot of fans reeling. They went on to lose to New England, and while they did pick up a really convincing win against NY Red Bulls, their fourth defeat in six games was waiting right around the next corner against FC Cincinnati.
LAFC, on the other hand, just can't stop scoring. They drew 1-1 to FC Dallas back in May, before seeing off the challenge of Montreal in a nice 4-2 win. They went on to edge out a squeaker against Portland, before crashing back down to Earth with a surprise 1-0 defeat against Colorado. In their last two games, though, they've really been able to remind the world of what they can do in the form of huge 5-1 and 6-1 wins over Sporting KC and Vancouver respectively. Say what you will about them, but this team knows how to find the back of the net.
Houston vs LAFC Betting Prediction
We don't say this often, but this really does feel like a steal when it comes to the betting odds. LAFC, the runaway leaders at the top of Major League Soccer's Western Conference, are currently positioned as the big time underdogs against Houston Dynamo. In our opinion this is a bit of a mismatch regardless of where the game is being played, and we think Los Angeles are going to run right through them. Houston may well put up a fight, but in the end, it just isn't going to be enough to overcome them.
Receive exclusive betting tips and offers.
SIGN UP
LAFC To Beat Houston At 2.90

VISIT SITE
EXCLUSIVE
100% Deposit Bonus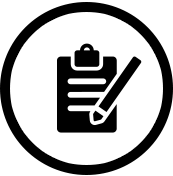 1. REGISTER
Register an account with Betsson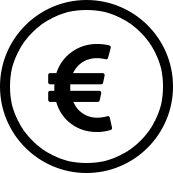 2. DEPOSIT
Deposit up to €75 in your new account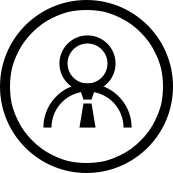 3. BONUS
Get a 100% bonus!
RECOMENDED BOOKMAKERS
THE BEST promotions and free bets available