Hearts Face Cowdenbeath In League Cup Encounter
Domestic football, at least in one part of the United Kingdom, is officially back in business. The Scottish League Cup is going to put some of the best in the Scottish game against some of the worst, which should be pretty entertaining (or so the advertising boards would have you believe). Today we're going to look at Cowdenbeath vs Hearts which, by all means, looks like a bit of a mismatch. Even with that being the case, though, we're pretty intrigued to see what we're going to get here. Will it be a walkover, or is there the potential for an upset?
When you take a look at the last six games for Cowdenbeath, including last season, it actually makes for pretty good reading for them. We start off with a nice 4-1 win against Edinburgh, which they managed to follow up with a narrow 2-1 triumph over Elgin City. They went on to edge past Stirling 1-0, before coming unstuck against Annan in a hard fought 3-2 defeat. In their last game before the break, they beat Clyde 2-1, and then in their return to action this season against East Fife, they came out on top in a 2-0 win that got them off on the right foot.
Hearts, on the other hand, haven't been quite so fortunate. Their last six game stretch dates all the way back to April, when they drew 1-1 with Hibernian. They proceeded to lose 1-0 to Kilmarnock before also being beaten by Aberdeen, in a funk that they just couldn't get out of. They went on to lose 2-1 to Celtic in something of an advert for the Scottish Cup Final, and then just six days later, they lost to the champions once again in the final itself. They also struggled in their League Cup opener this season, only mustering up a draw against Dundee United.
Cowdenbeath vs Hearts Betting Prediction
From a quality standpoint, there's really no way of seriously comparing Cowdenbeath and Hearts. The Premier League side are going to walk through them in this game, and we don't think it's going to be close. There just seems to be such a gulf in quality that is going to be too difficult to overcome, and while that may be a shame, at the very least we should expect and anticipate a really fun David vs Goliath atmosphere. That won't be enough for Cowdenbeath by any stretch of the imagination, but it will have to do.
Receive exclusive betting tips and offers.
SIGN UP
Hearts To Beat Cowdenbeath At 1.15

VISIT SITE
EXCLUSIVE
100% Deposit Bonus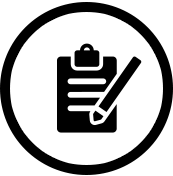 1. REGISTER
Register an account with Betsson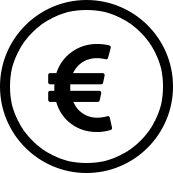 2. DEPOSIT
Deposit up to €75 in your new account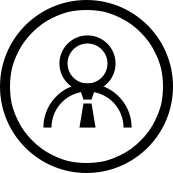 3. BONUS
Get a 100% bonus!
RECOMENDED BOOKMAKERS
THE BEST promotions and free bets available