DC United And LA Galaxy Clash In Major League Soccer
Major League Soccer is in a better place than it has been in a long time, with this season being one of the most competitive yet for North America's premier football division. With a good portion of the league being set to qualify for the playoffs you may think that some teams aren't taking the regular season all too seriously, but you'd be wrong. Two such clubs who are giving it their all in an attempt to secure a higher seeding are DC United and LA Galaxy, who represent the East and the West of the MLS.
DC United looked like nailed on Eastern Conference winners after the first few months of the campaign, but as of late, they've kind of fallen away from the pack. They're still in the hunt for the playoffs, but they need to try and turn things around after securing just one win in their last six games. The news that Wayne Rooney will be returning to English football with Derby County in just a few short months certainly wouldn't have helped matters, but above that, they just need to wake up and get back to the kind of form that put them on the map.
While LA Galaxy may have secured a big win over rivals Los Angeles FC recently, that was one of just two wins in their last six games. They're still lingering towards the top end of the Western Conference, but they seem to be running on momentum more so than anything else. On their day they are good enough to beat anyone in this league, but 'their day' isn't quite consistent enough for them to be leading the way in the West. They need to try and stop being so erratic as we look ahead to the playoffs.
DC United vs LA Galaxy Betting Prediction
Games like this can tend to be really unpredictable in the MLS, and we think that's going to be the case once again here. When pushed for a prediction we're going to go with LA Galaxy to get the win, if only because of the strength they have throughout the core of their squad. When it matters the most we can just picture them popping up with the late goal that'll win them the game, and based on past evidence, we wouldn't be all too surprised if a certain Swede was the one who secured the three points.
Receive exclusive betting tips and offers.
SIGN UP
LA Galaxy To Beat DC United At 2.90

VISIT SITE
EXCLUSIVE
100% Deposit Bonus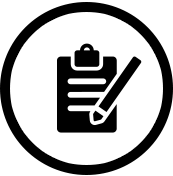 1. REGISTER
Register an account with Betsson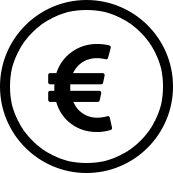 2. DEPOSIT
Deposit up to €75 in your new account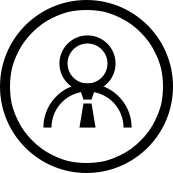 3. BONUS
Get a 100% bonus!
RECOMENDED BOOKMAKERS
THE BEST promotions and free bets available