Chelsea can Secure Home Win Over Brighton
Chelsea boss Frank Lampard will be expecting nothing less than victory when he leads his team out on Saturday afternoon as they welcome Brighton to Stamford Bridge. The Blues have started fairly well but they were beaten by Liverpool last weekend and by Valencia in the Champions League before that, so they have work to do here to redeem themselves and get back on track.
Although it was mainly their youngsters taking part, something that will have helped morale was their thrashing of Grimsby in the EFL Cup this week, a game in which they scored seven goals. We have seen Lampard allow his team to play with great creative freedom, and that should allow them to dominate a game like this against Brighton.
I expect the away team to come here and focus on defending, I don't think they will offer too much in terms of an attacking threat, which should give Chelsea a comfortable afternoon at the back.
It is likely that the deciding factor in this game will all boil down to how long Brighton can hold firm and keep Chelsea at bay. If they do that well into the second half then the home fans will get impatient and demand more from Chelsea, while an early breach could cause the floodgates to open and Chelsea to play with even more attacking sense.
Chelsea vs Brighton Betting Tips
This looks as though it will be a very long day for Brighton at Stamford Bridge. They take Chelsea on at a time when The Blues have lost two big games, and don't be surprised to see Brighton face the backlash of that here in this game.
There is a lot to like about what Chelsea have done so far and the freedom they have played with. They haven't quite got things right in their recent defeats to Liverpool and Valencia, but against a lower quality team here that are likely to offer little threat in attack, this could be a very one sided game and one that Chelsea can win with ease.
For more Premier League tips on Saturday, make sure you head over to our football betting tips page where we have daily tips for the action taking place.
Receive exclusive betting tips and offers.
SIGN UP
Chesea to beat Brighton at 1.46

VISIT SITE
EXCLUSIVE
100% Deposit Bonus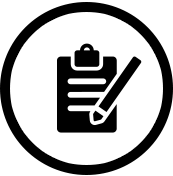 1. REGISTER
Register an account with Betsson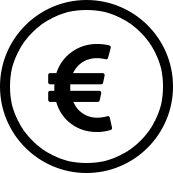 2. DEPOSIT
Deposit up to €75 in your new account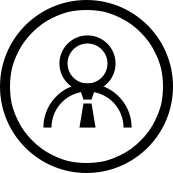 3. BONUS
Get a 100% bonus!
RECOMENDED BOOKMAKERS
THE BEST promotions and free bets available