Champions League Regulars PSV Should Excel in Qualifying Rounds
Both PSV Eindhoven and Basel can consider themselves quite unlucky to be drawn against each other so early in this competition, both would be expecting to make it through at least another round or two. We have seen both in the Champions League group stages in recent years, and although success hasn't come too much for them at that stage, they are far too big to be playing here. However, qualifying is what they need to do, and the teams will head out in Eindhoven on Tuesday night for the first of two meetings to determine who makes it through to the next round.
Both teams are beginning their pre-season training and although this is an incredibly important game for both teams, I expect we will see this played at quite a slow pace. Both teams will know that they have a tough season ahead, and won't commit too much here, knowing there is a second leg next week.
However, if there is one team that could do with winning the game it is PSV Eindhoven as they travel away for the second game. They know a positive result here will make things very tough for their opponents next week, and that is exactly what they will be looking to get from the game.
Basel on the other hand will be happy to sit back and wait for their opportunities. A slow paced game that ends 0-0 will be great for them, and gives them the upper hand going into next week's clash.
PSV Eindhoven vs Basel Betting Tips
It is very difficult to separate sides at this stage of the season. However, there are two things pointing towards a home win here, and that is enough for me to fancy the Dutch side. The first is their quality, although both teams haven't shown too much when playing in the Champions League in the past, PSV Eindhoven have done a little more and threatened the bigger teams a little better. The second is home advantage, they need to win this game despite it being one of their first of the summer. They are likely to play with a little more urgency than the visitors, in an attempt to take a lead away with them next week.
It's not a game to get strongly involved with, but PSV Eindhoven should have too much for Basel on Tuesday night.
Receive exclusive betting tips and offers.
SIGN UP
PSV to beat Basel at 1.53

VISIT SITE
EXCLUSIVE
100% Deposit Bonus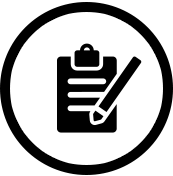 1. REGISTER
Register an account with Betsson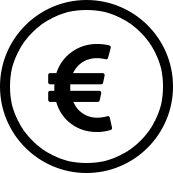 2. DEPOSIT
Deposit up to €75 in your new account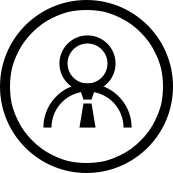 3. BONUS
Get a 100% bonus!
RECOMENDED BOOKMAKERS
THE BEST promotions and free bets available