Can Peru claim their first well deserved points against Australia?
Peru have been very good to watch during the World Cup this summer, although looking at their results so far you wouldn't think so. They have played two and lost two, both of those defeats being by a score line of 1-0. That doesn't bode well for them, but it certainly doesn't tell the full story. They have played well, looked lively on the counter attack and generally being really unlucky. They don't deserve to go home without a point from the tournament, and face Australia in their final game looking to bag what would be a deserved point, or perhaps three.
On paper ahead of the World Cup, they would have targeted this game as one they had the ability to win. Australia have exceeded expectations slightly so far, but there is no doubt that Peru are the better team on paper and can win this game. They have attacking talent that has so far caused problems for both Denmark and France, so there is no reason to think they can't do the same against Australia. Although Peru haven't scored yet, they have created chances and do have the ability on the field to put the ball in the back of the net.
Another positive for Peru has been their defending, even though they have lost their two games so far. They have limited both France and Denmark to few opportunities, and conceded just one goal in each of those games. When they look down the Australian line up they will see that there is no star quality like what they have faced so far from Antoine Griezmann and Christian Eriksen, and they shouldn't fear anyone on the Australian team. Their defensive unit will have worked together to be even better than what we have seen so far from them, and assuming they make no silly mistakes, a clean sheet against Australia is a genuine possibility.
Peru vs Australia – Who Wins?
While the results so far haven't gone their way, this could be about to change for Peru when they head into their game against Australia. They have shown enough to think that they are more than capable of beating a team like Australia, who have over performed themselves, but are lacking the quality that Peru have on the field. Although Peru are going home and in theory have nothing to play for, they will be desperate to land three points here to go home with something for their fans.
Like Peru we have seen glimpses of promise from Australia, and one fact that will help them is that they have something to play for today, as they could sneak into the next round. However, it is Peru that looks to be the strongest team on paper, and Peru who deserve to take something from this game. It has been a respectable tournament so far, but one that could be about to get a whole lot better for Peru as they look to put three points on the board in their final game of the tournament.
Receive exclusive betting tips and offers.
SIGN UP
Peru to beat Australia at 2.31

VISIT SITE
EXCLUSIVE
100% Deposit Bonus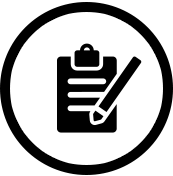 1. REGISTER
Register an account with Betsson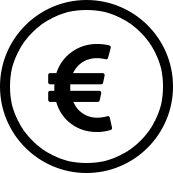 2. DEPOSIT
Deposit up to €75 in your new account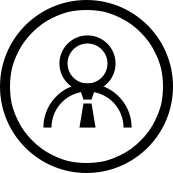 3. BONUS
Get a 100% bonus!
RECOMENDED BOOKMAKERS
THE BEST promotions and free bets available